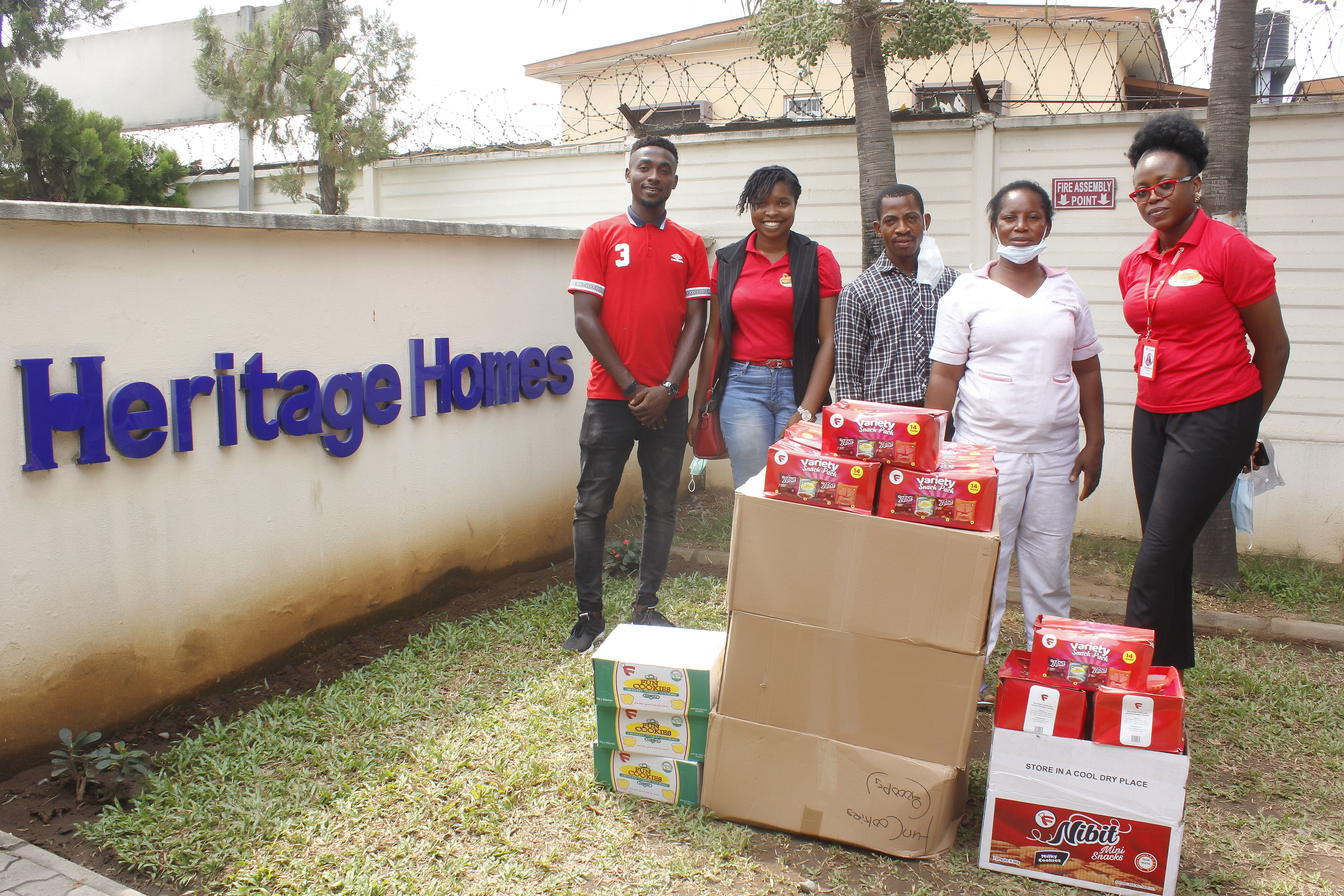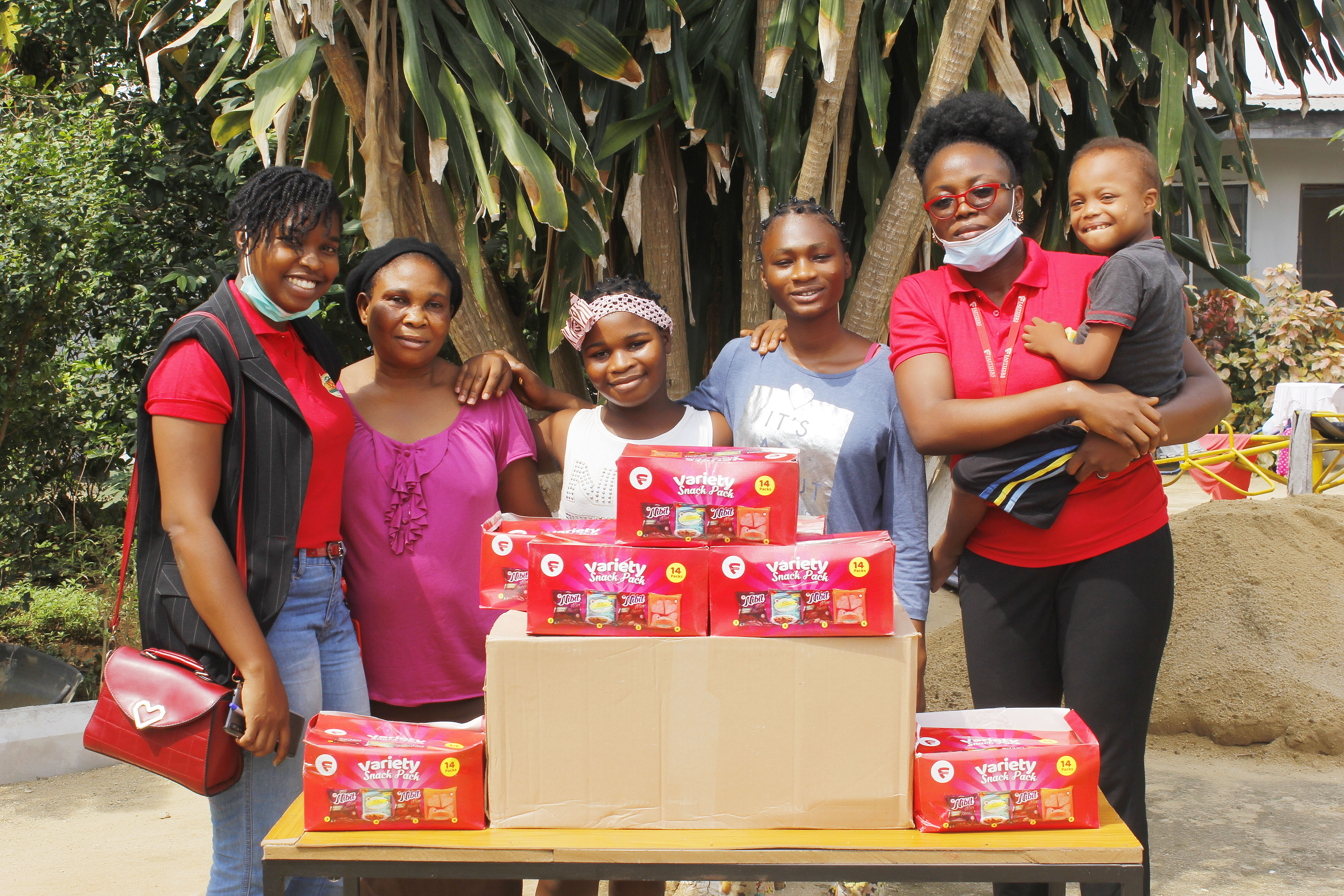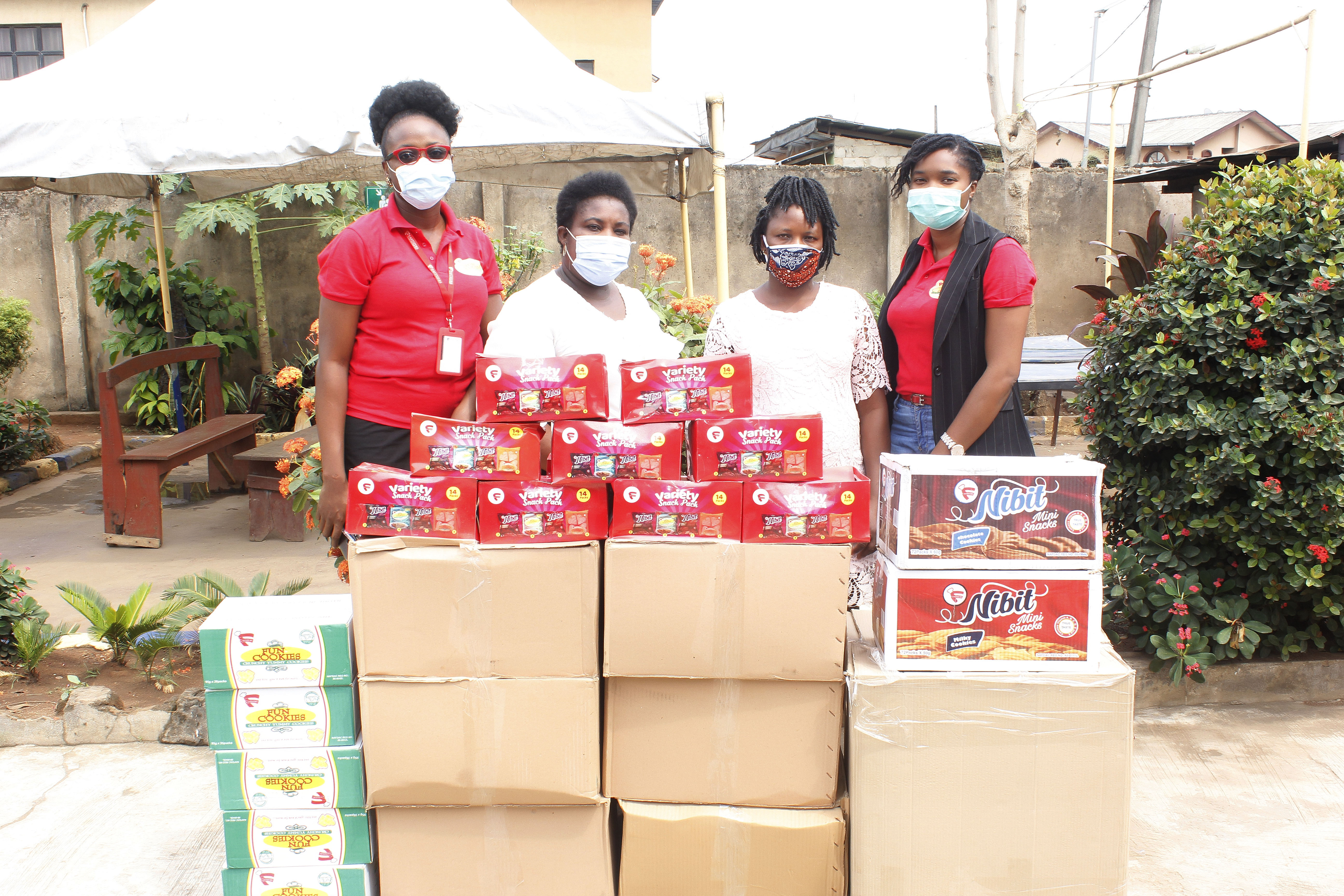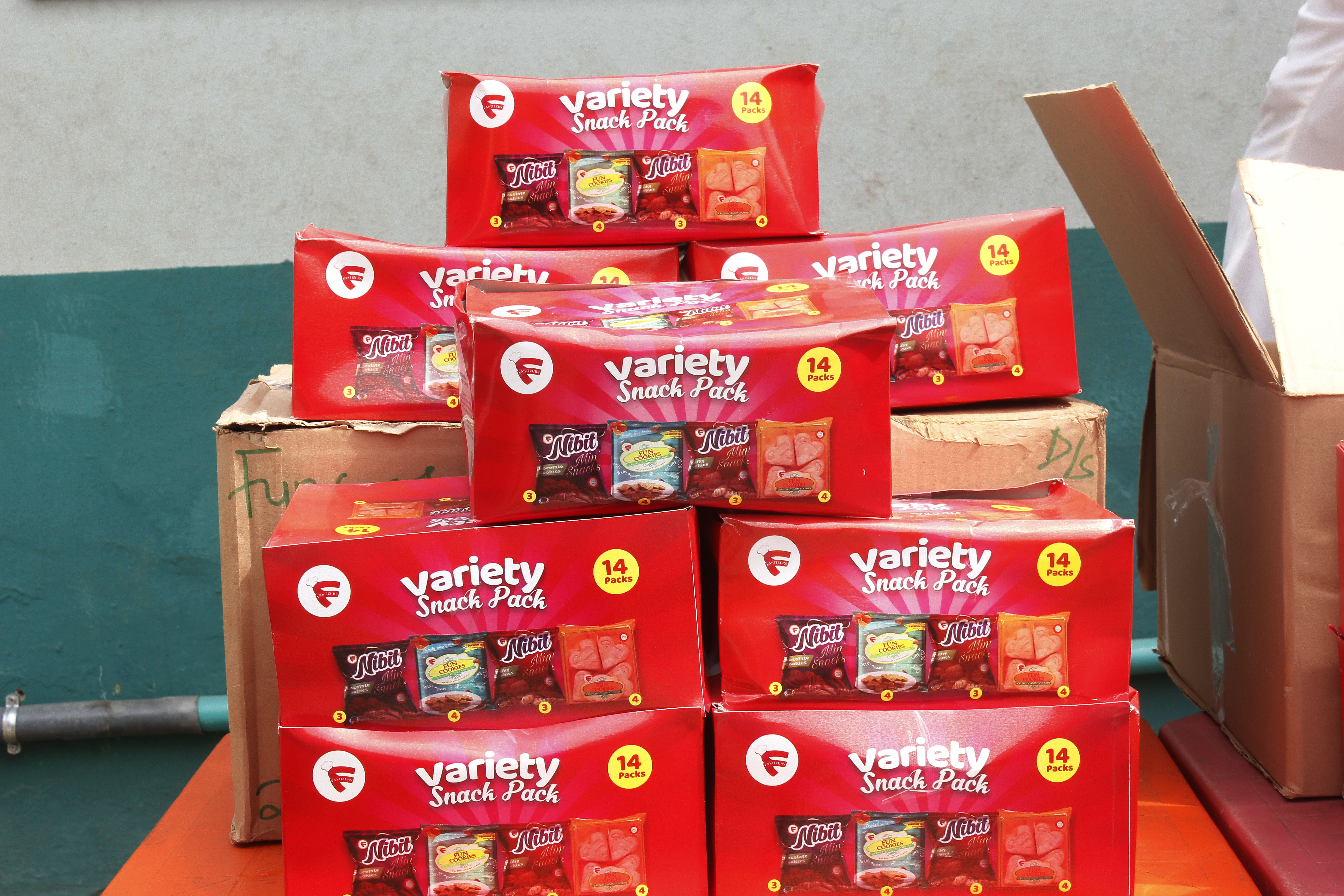 WE BRIGHTENED OVER 200 SMILES OF ORPHANED CHILDREN FOR CHRISTMAS
2020 was a pretty tough for year for everyone but it did bring families closer especially at Christmas. We however thought to extend the hand of love and family to orphaned kids who do not have families to go home to for Christmas.
To this end, we selected a few orphanages and encouraged the general public to purchase one or more Fastizers Christmas Variety Snack Pack full of all of our products to gift a child for Christmas. With the support of our generous donors, we reached 4 orphanages, gave out 257 packs to approximately 200 children.
Sorry, the comment form is closed at this time.