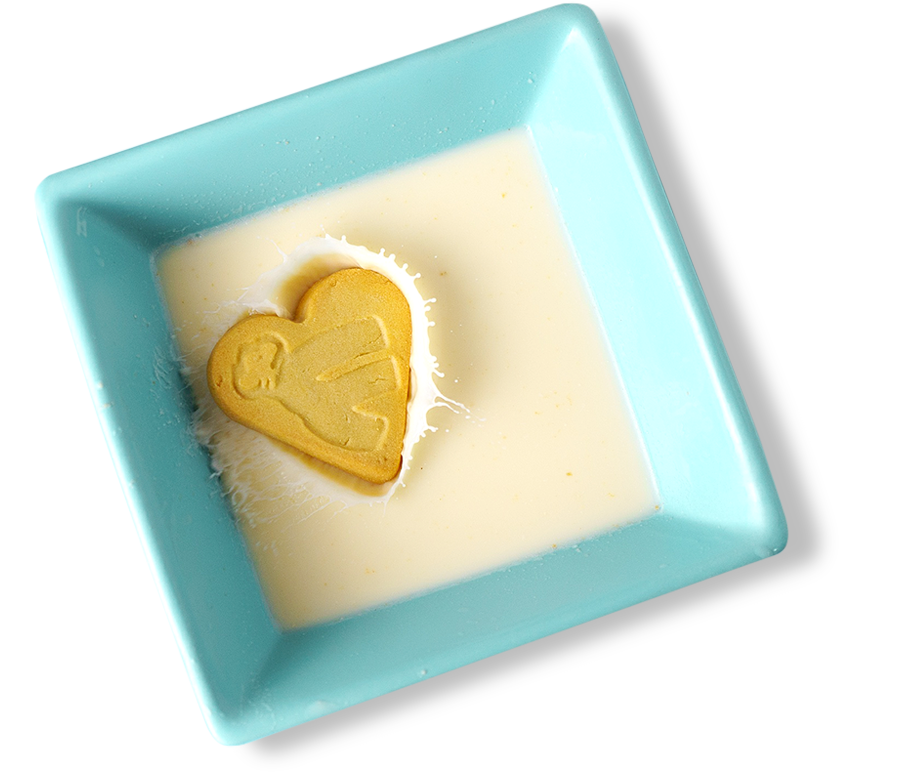 Our Story
There were biscuits everywhere at affordable prices but one couldn't say the same for quality cookies. The need to fill this gap birthed the first batch of Fun Cookies in 2010 from a small home kitchen somewhere in Lagos with less than N1,000 selling to our immediate community. Our story is one of passion, hard work, creativity, and right partnerships. We can proudly say we are one of Nigeria's fastest-growing indigenous FMCG companies.
A decade of enriching lives...
We have been in packaged snack food production since 2010
while improving significantly on quality, efficiency, capacity and branding!
We are bigger...
We've grown from a small kitchen in Okota, Lagos to a 2 hectare production factory with a 30 metric tonne daily production capacity, currently employing over 150 employees with distribution to 26 states in Nigeria.
More about us