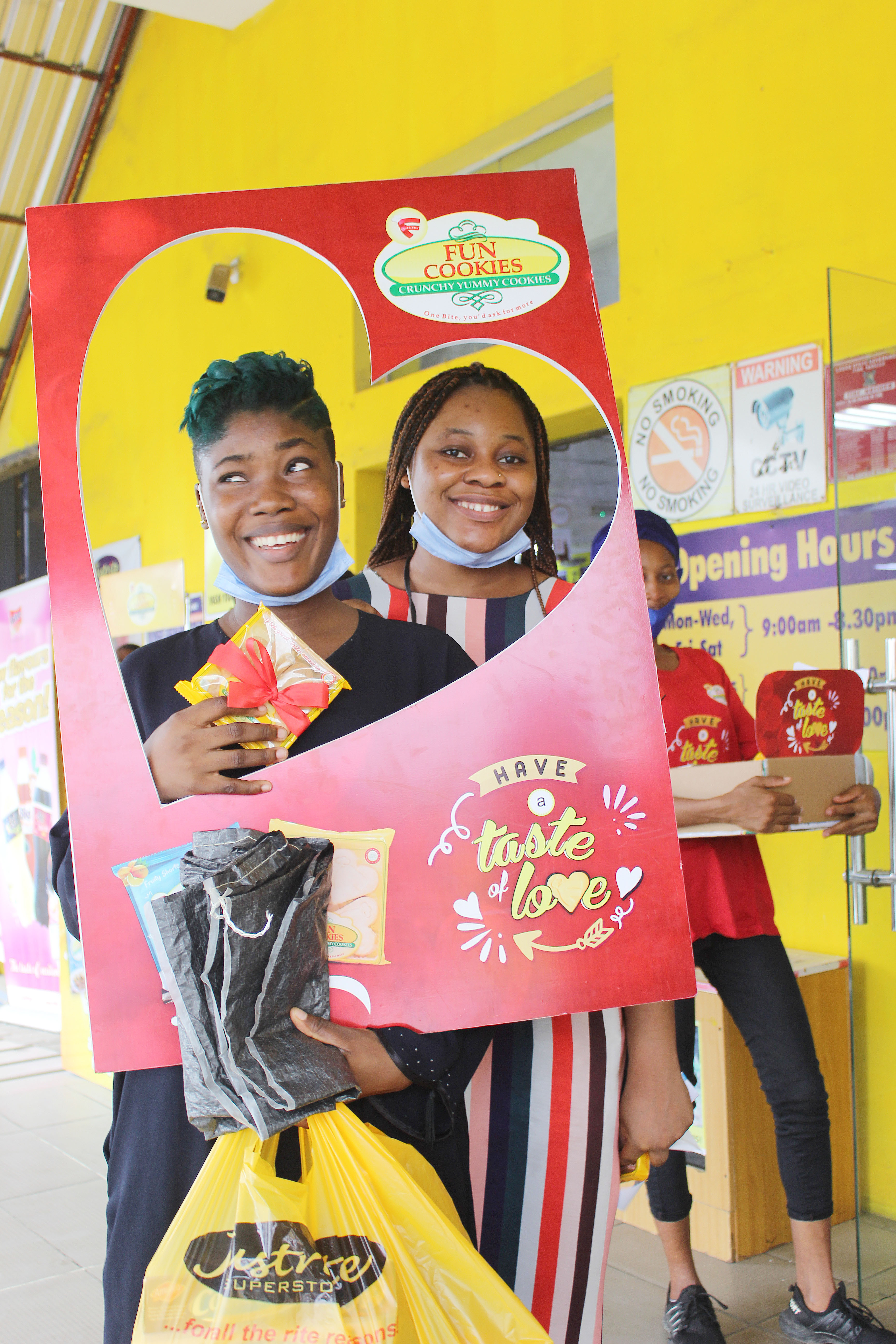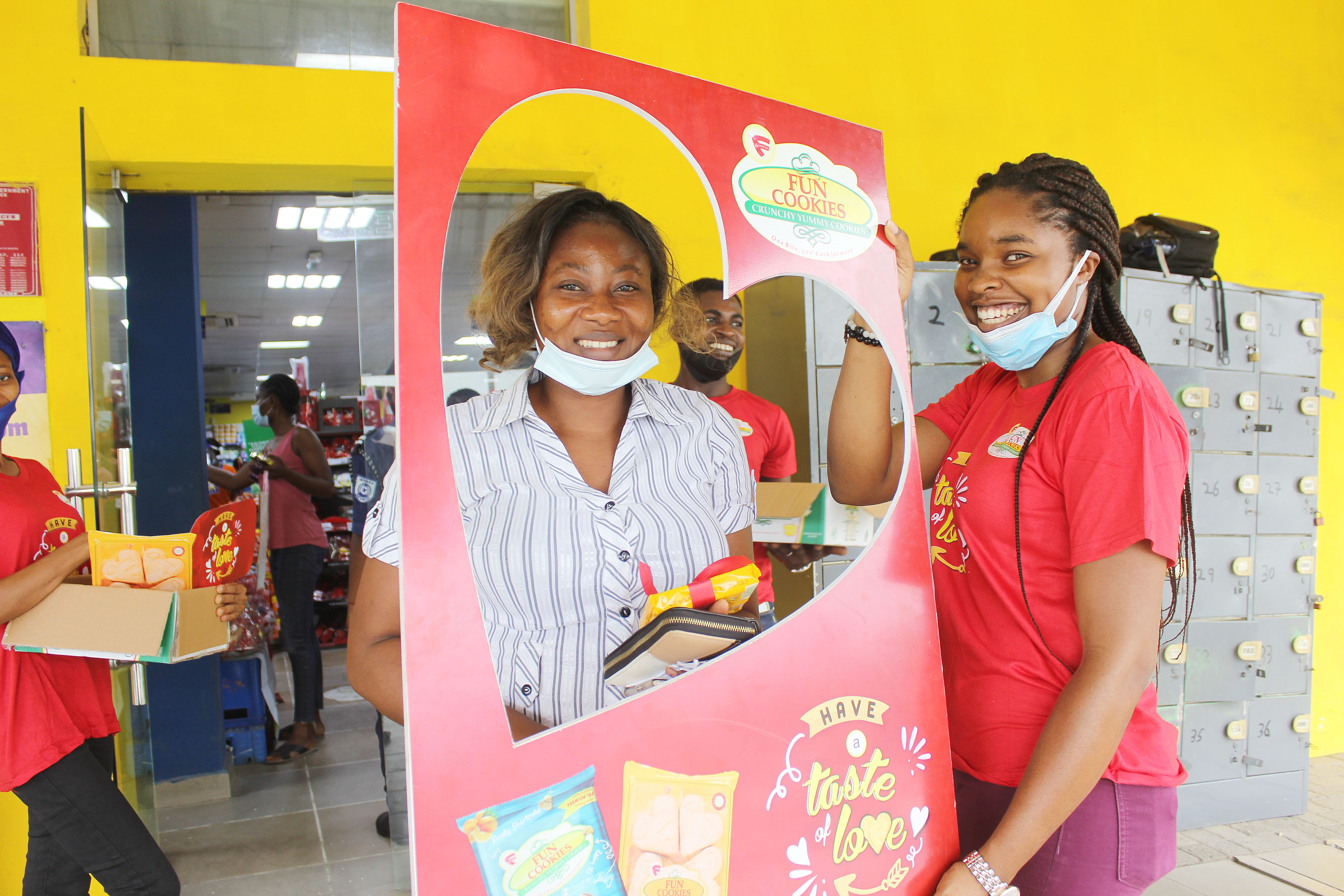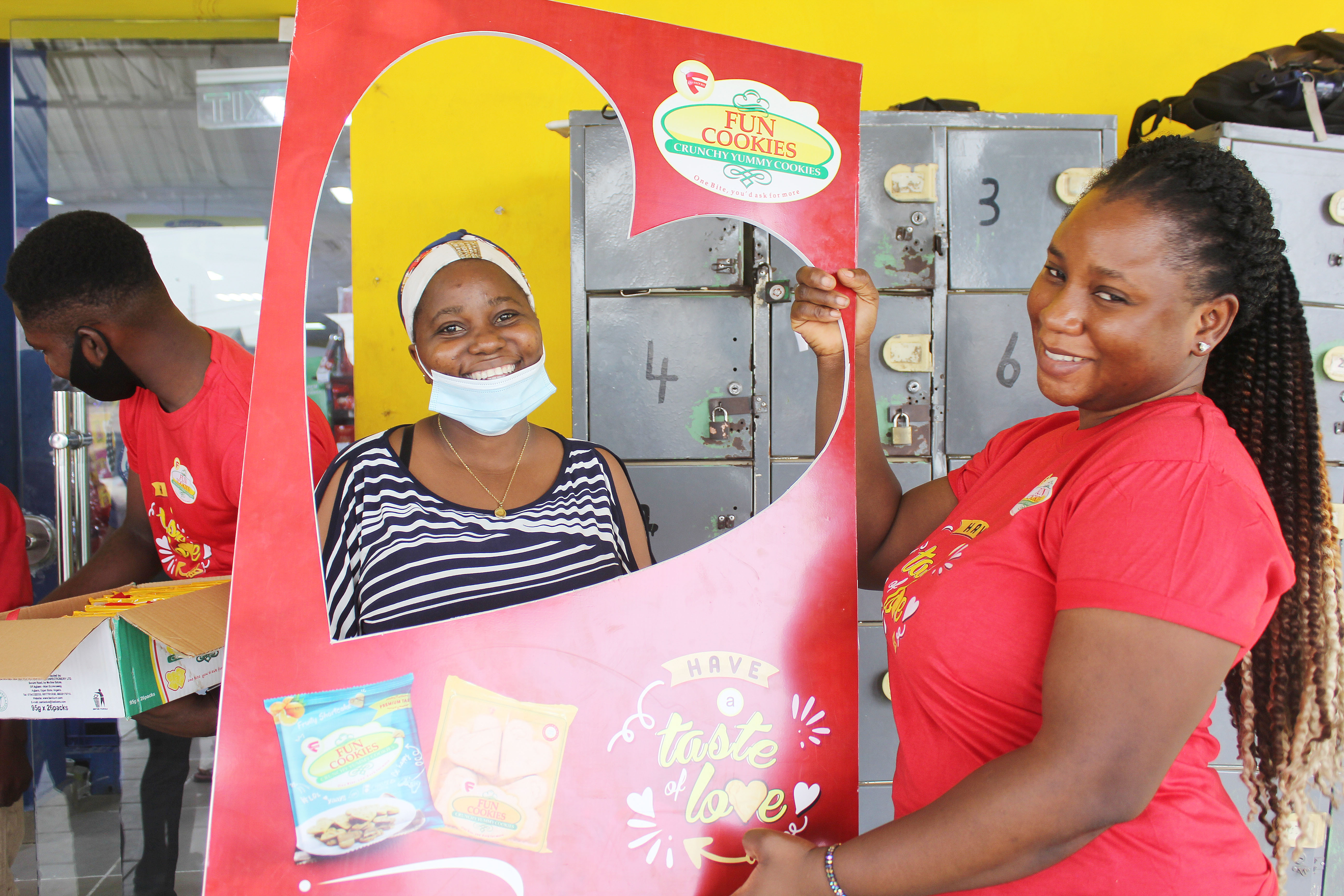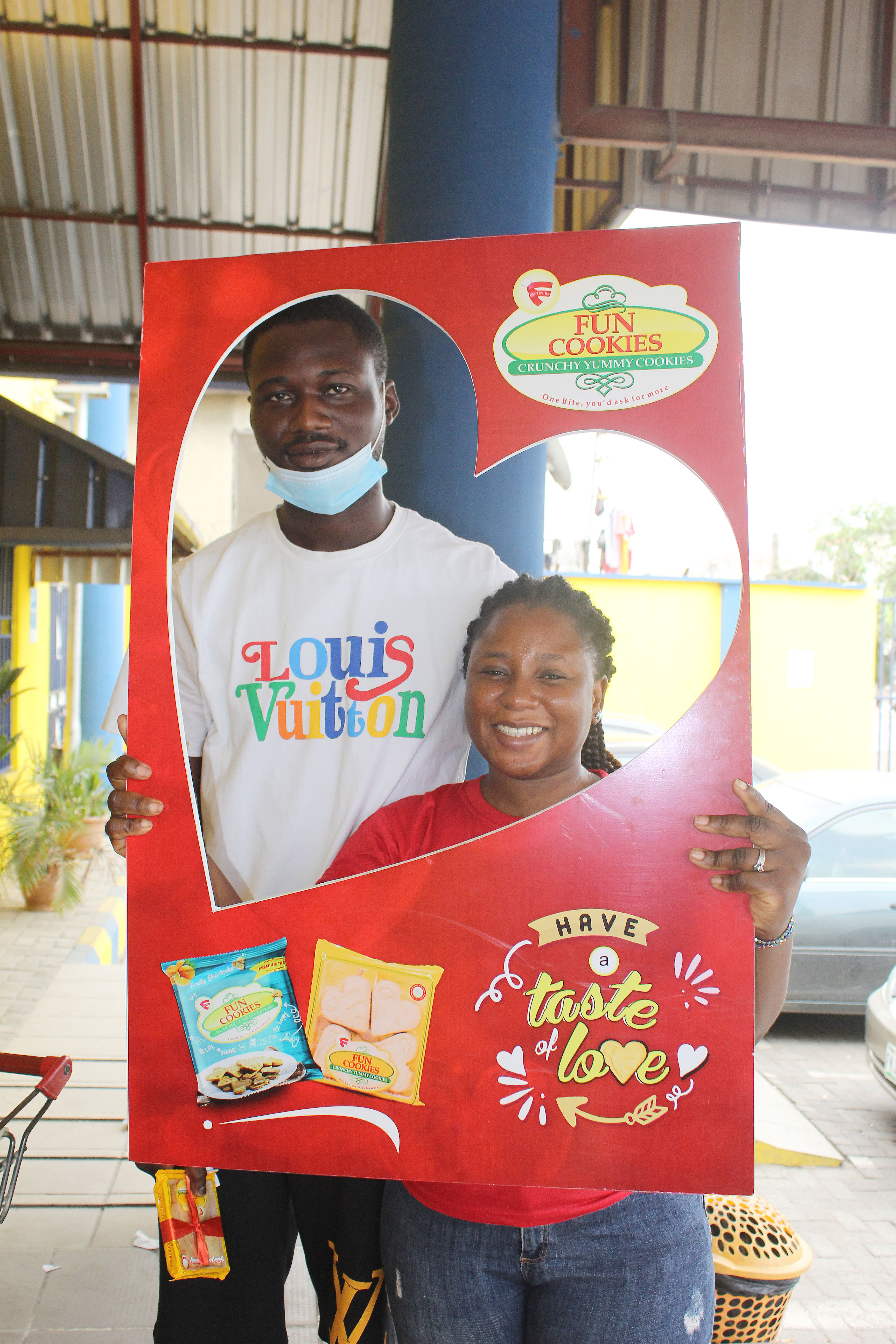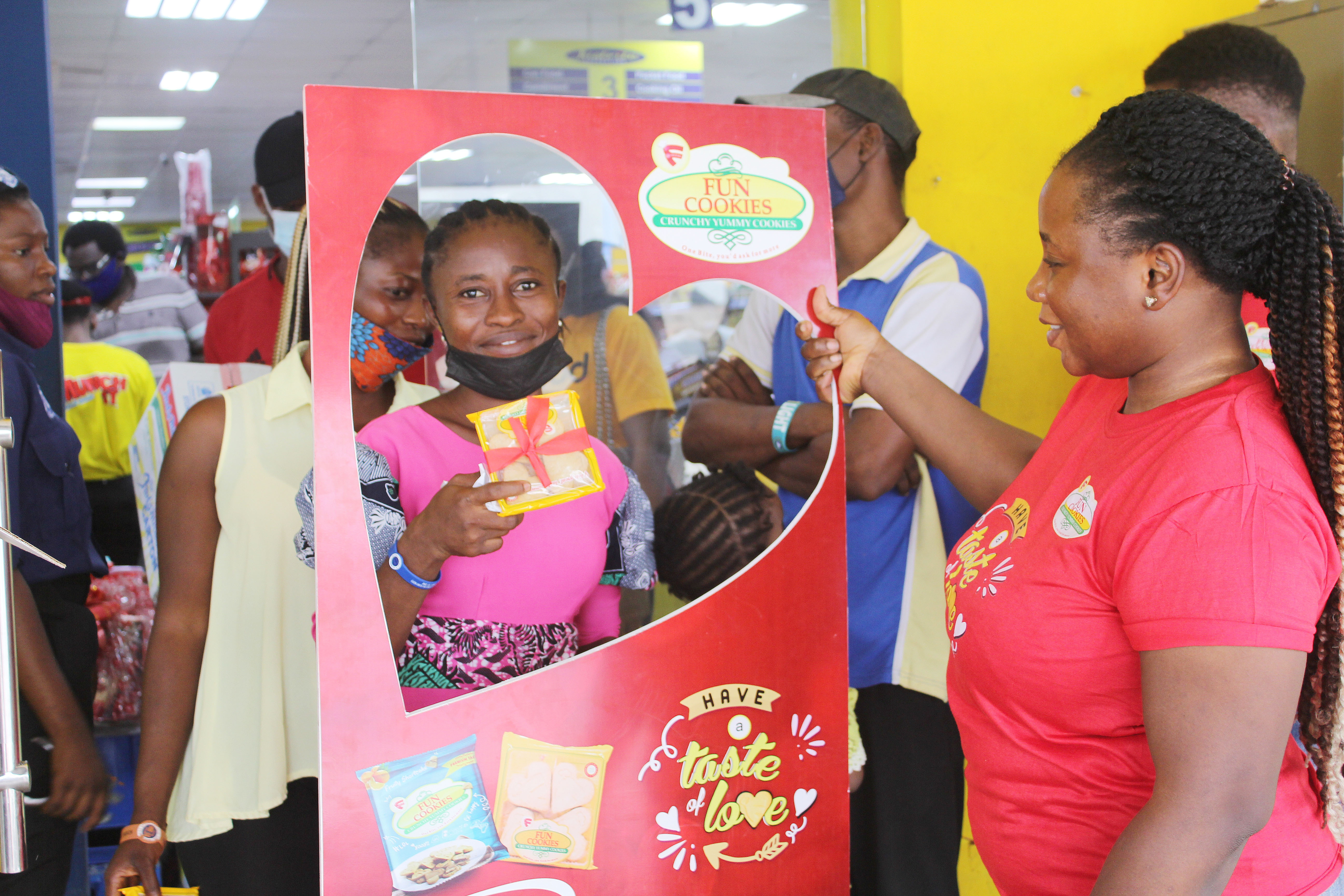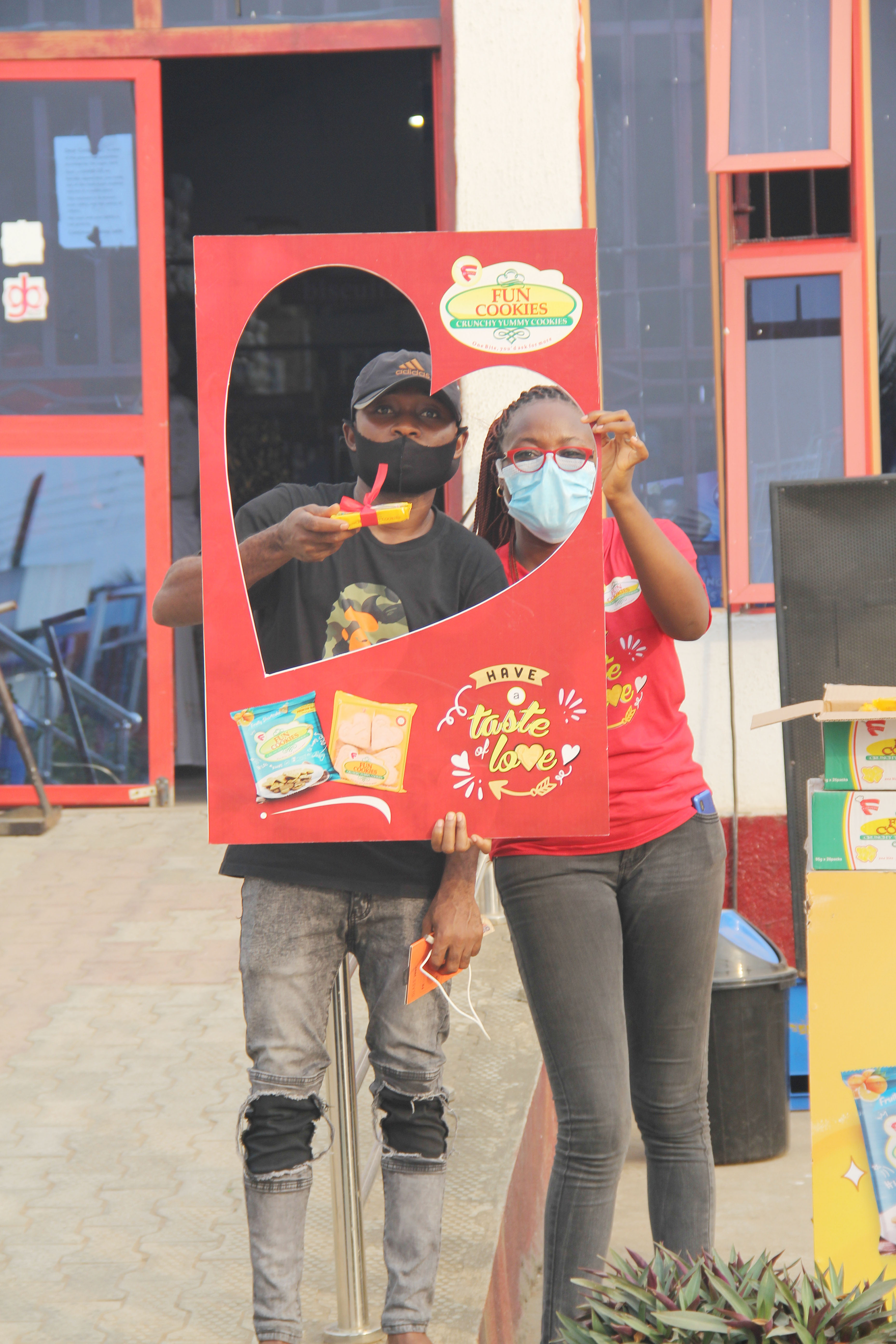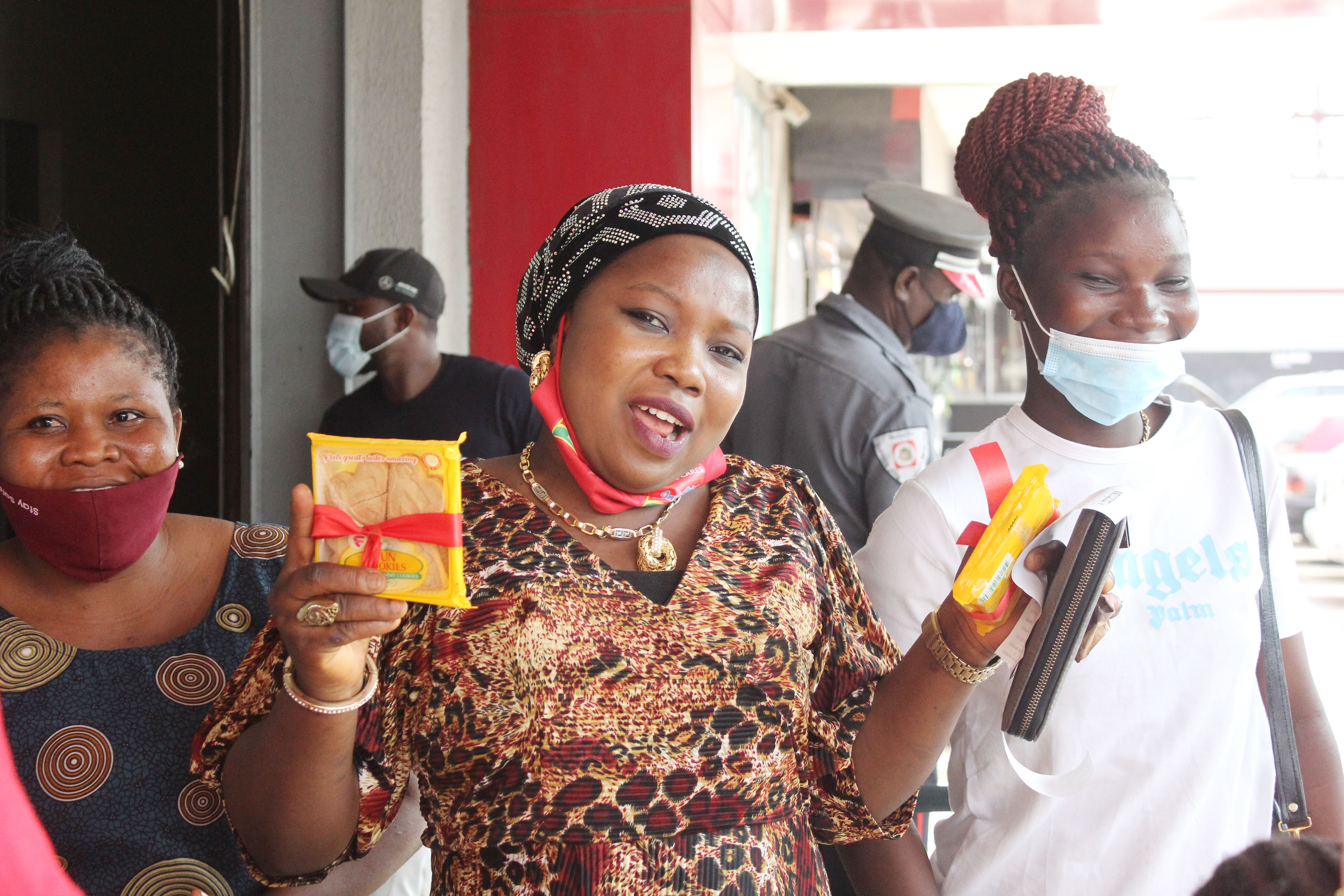 HAVE A TASTE OF LOVE 2.0 – FASTIZERS VALENTINE LOVE DRIVE
What's Valentine without a gift?
As is becoming our custom, we stormed some Supermarket outlets the weekend of Valentine to give shoppers the opportunity to have a taste of love!
Shoppers were filled with awws, wows and smiles as they received the unexpected gift of a pack of Fun Cookies beautify wrapped in a red ribbon. We understand that that might be the only gift some people receive for valentine's and we are glad we could be their Val! 
Sorry, the comment form is closed at this time.