3
Schools Yearly
Back To School Program
200
Families
Food Relief Materials
1000
Women
Became Financially Independent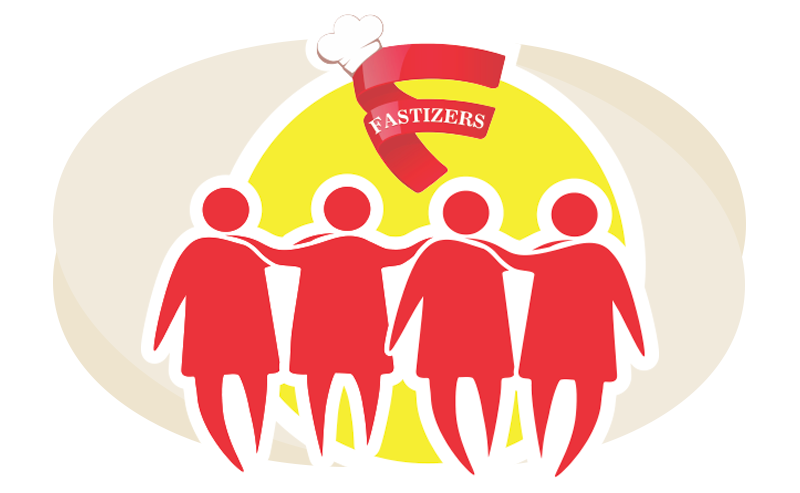 Women Empowerment
Being a company founded by a woman, Fastizers is keen on helping other women reach their full potential through entrepreneurship programs that gives them seed as free products for sale in their neighborhood. These women, under supervision eventually grow to become sub distributors. The goal is to empower 1,000 women to become financially independent.
Education
Fastizers is a strong advocate for education and improving the quality of education in the community. Each year, we adopt 2 – 3 schools in what we call the Back to School Program where notebooks and stationeries are shared to students in public schools where many do not have access to. It also serves as a feeding program because every child gets free biscuits.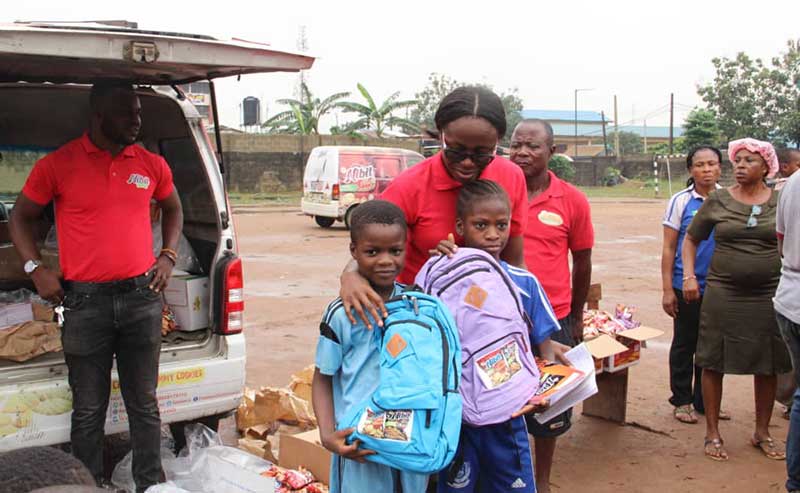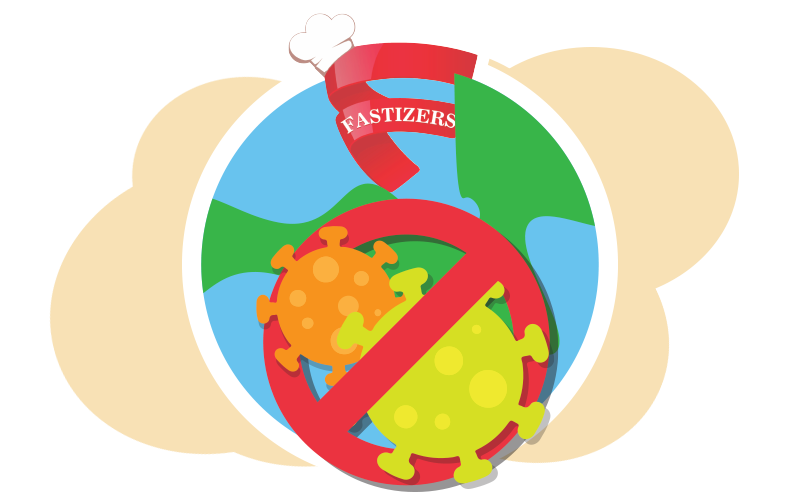 COVID 19 Response
COVID 19 took the world by surprise and as part of our corporate responsibility, we gave out food relief materials to 200 families in Agbara, Ogun state where we have our factory located. This served as a way for us to play our part in providing palliative measures to cushion the effects of the imposed lockdown as well as keeping to our promise of nourishing lives.