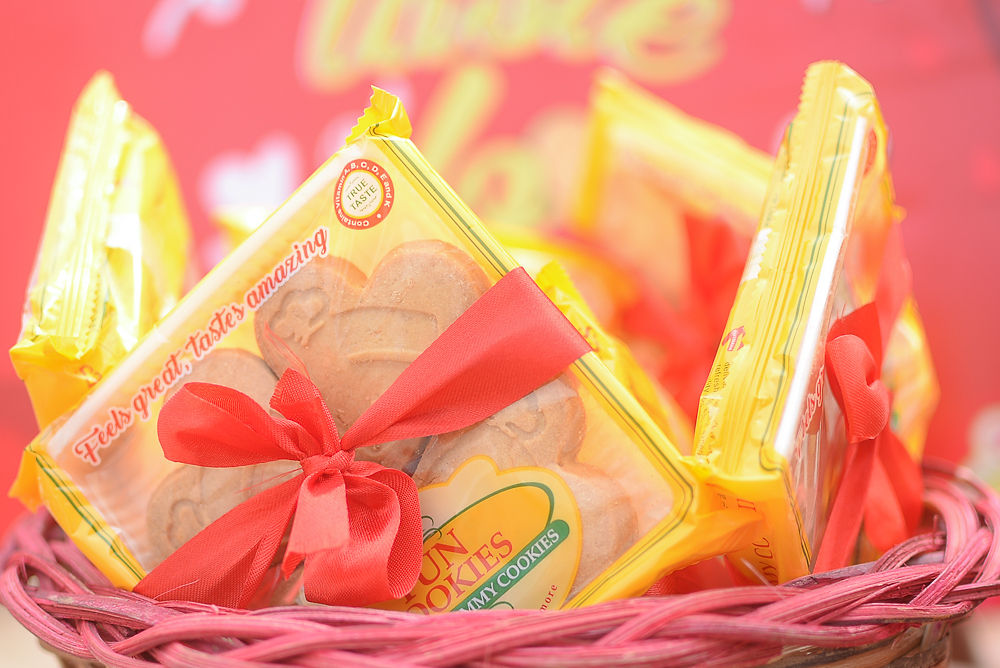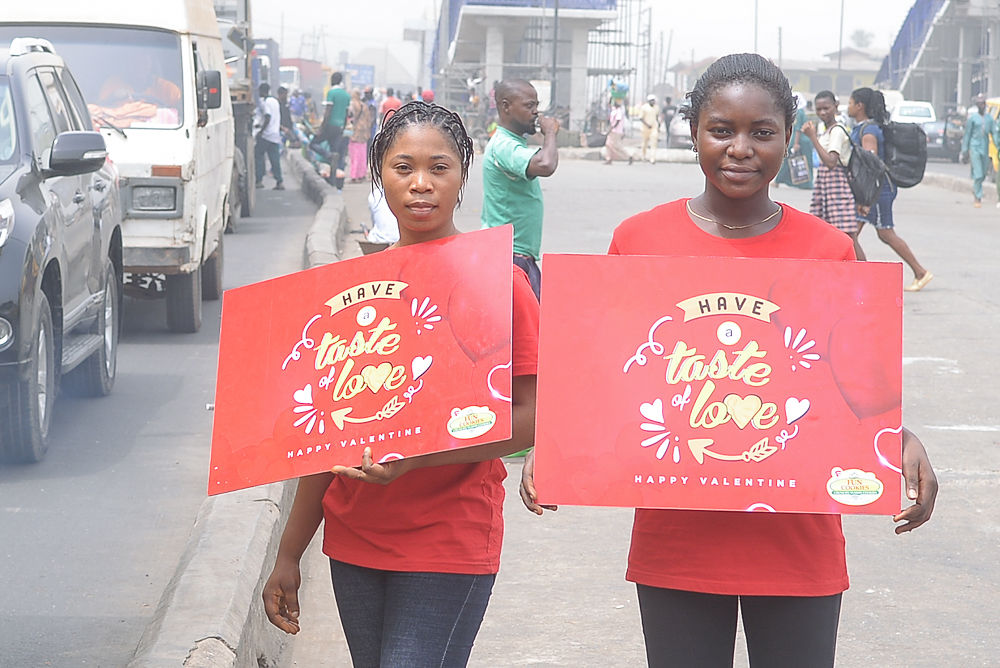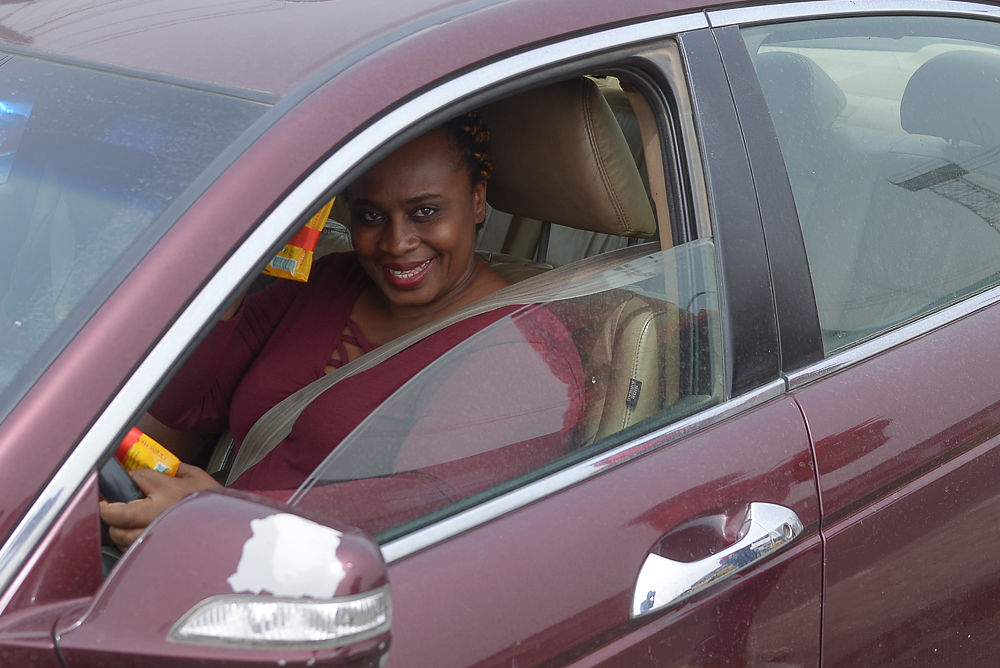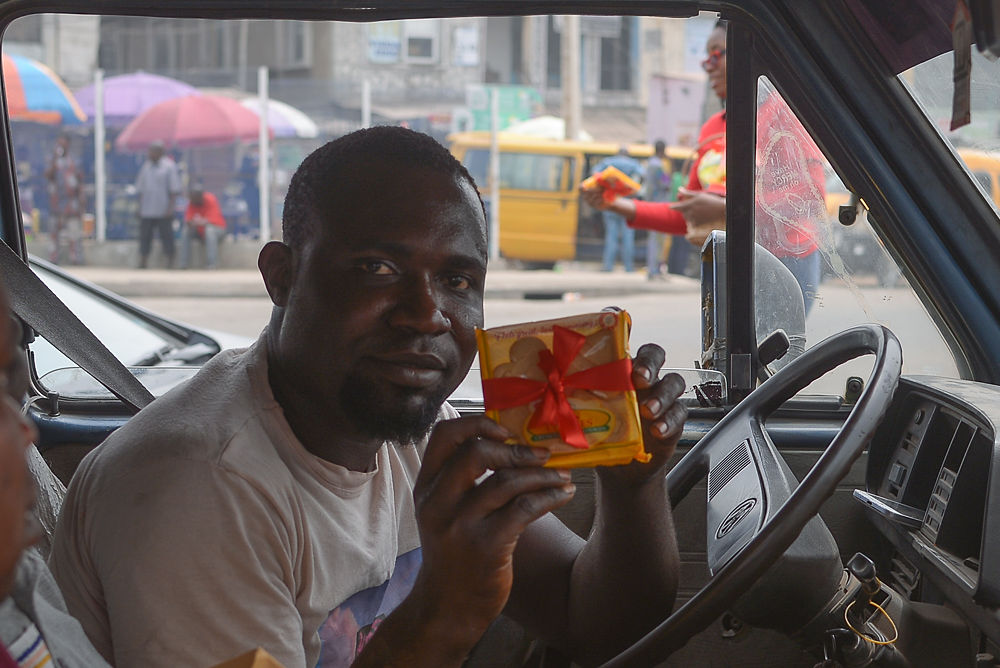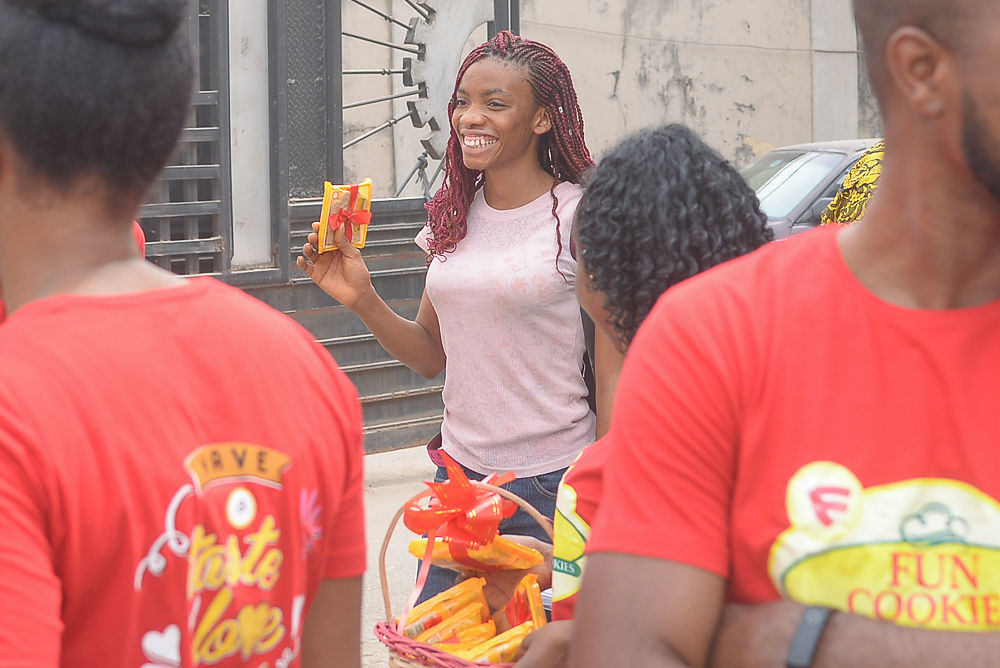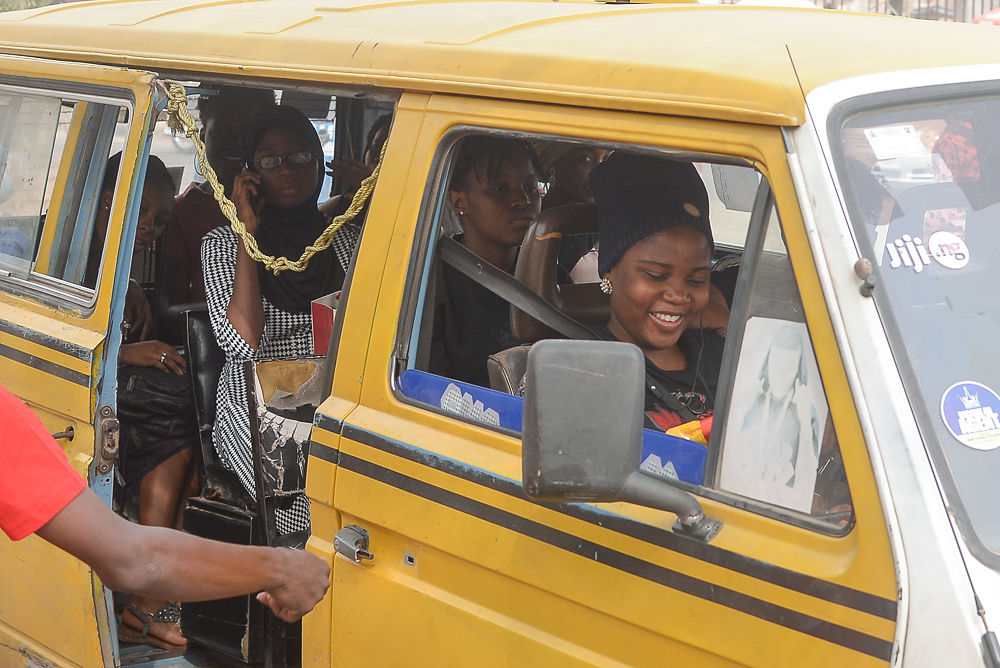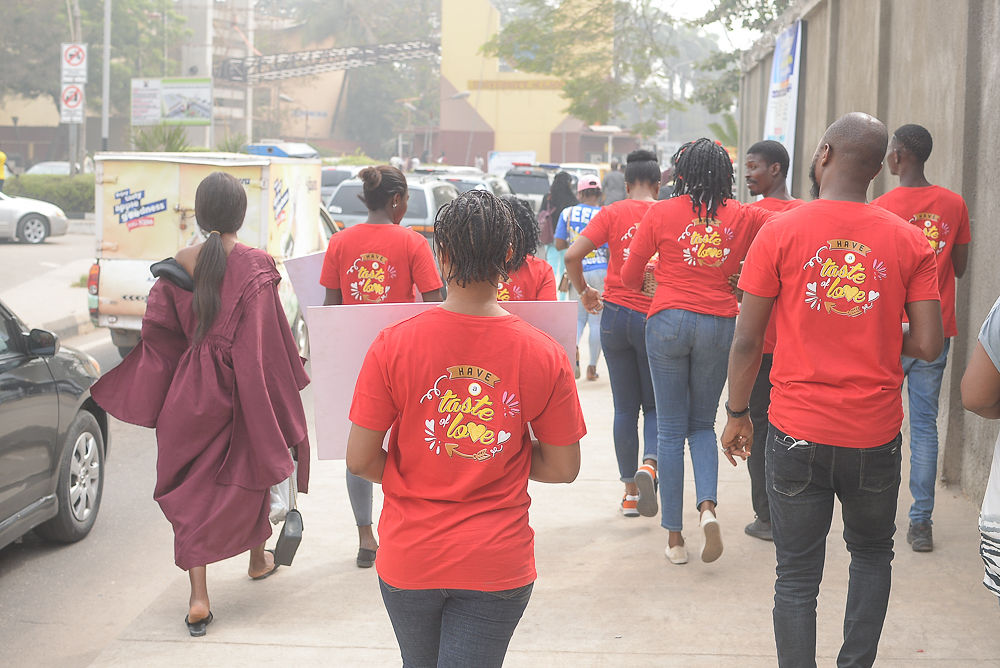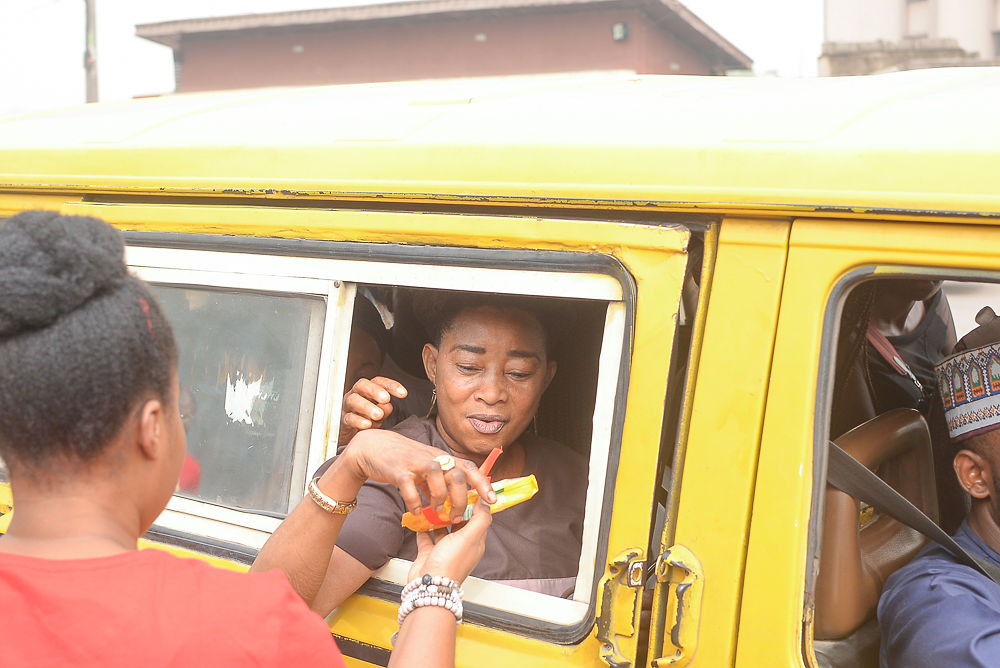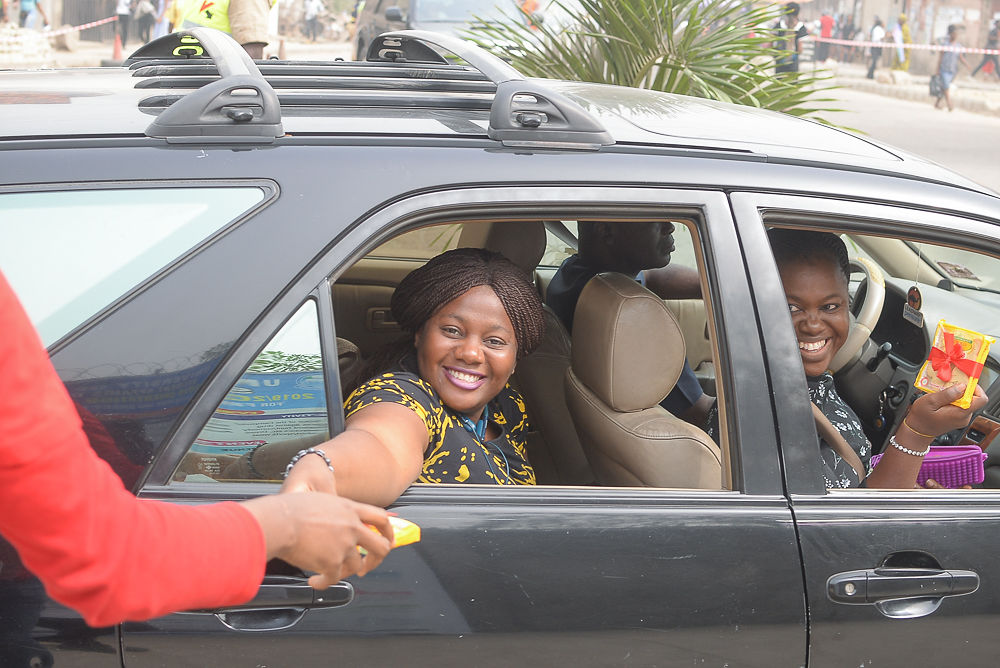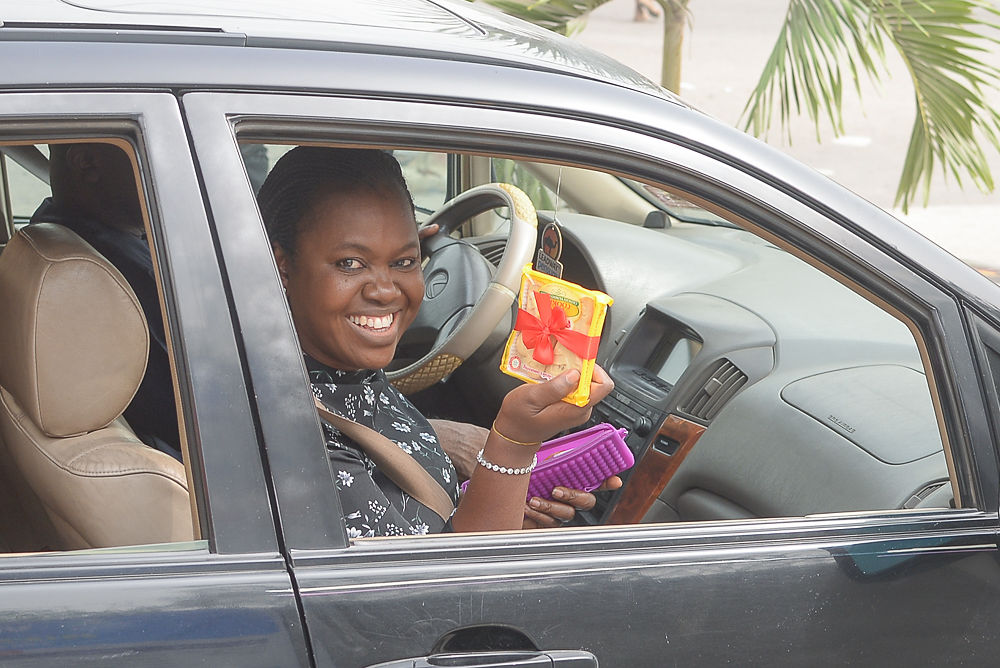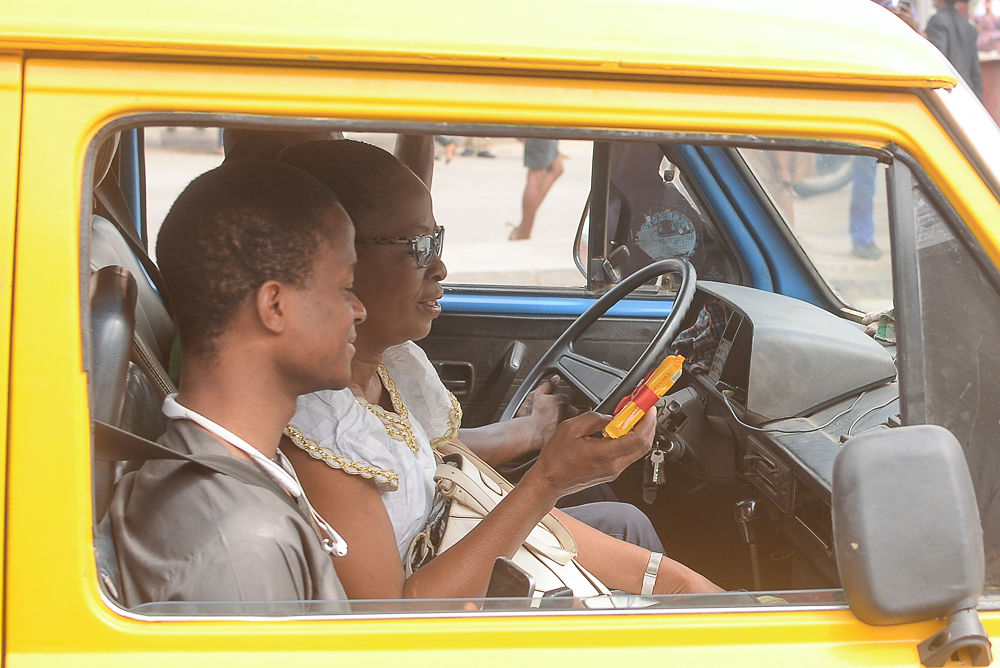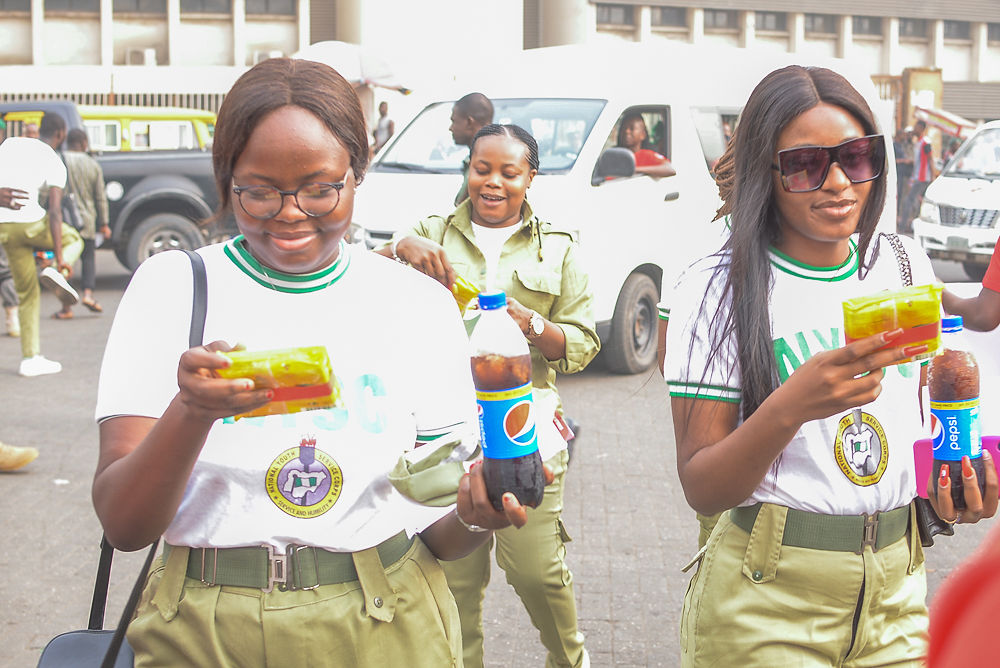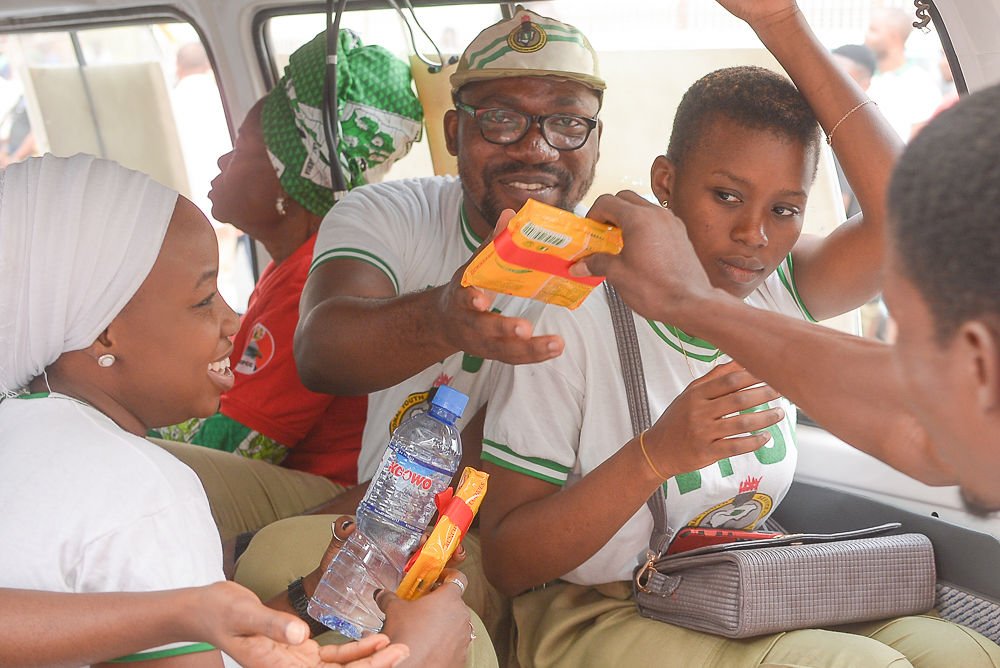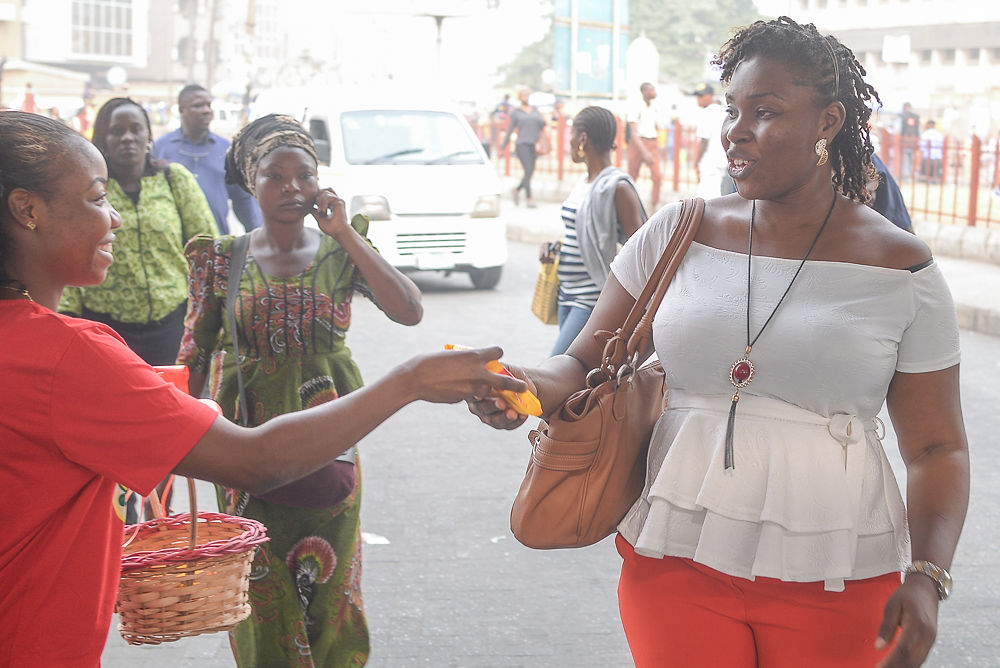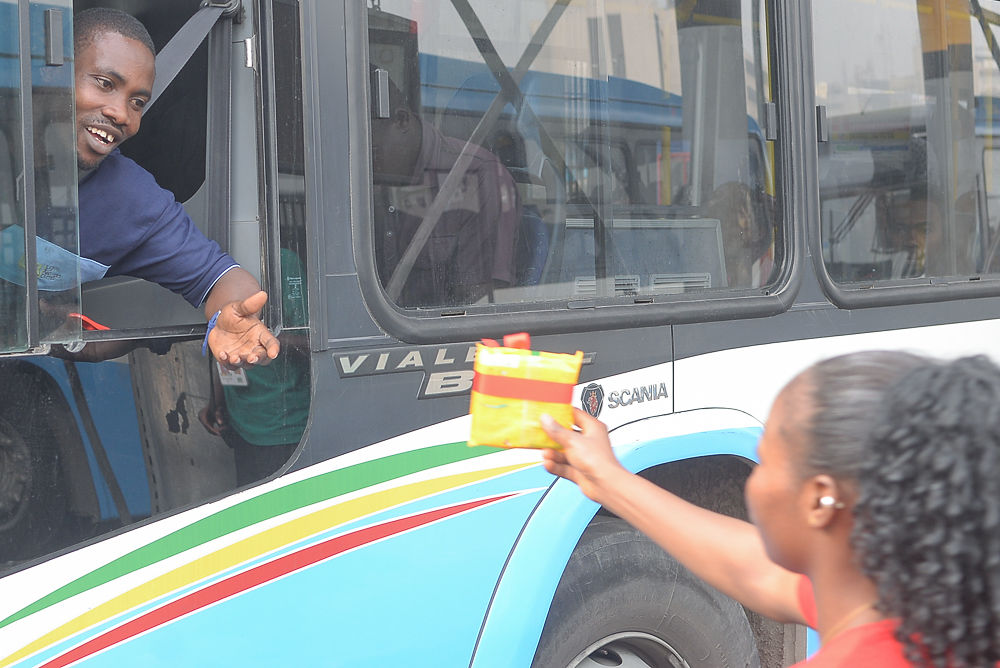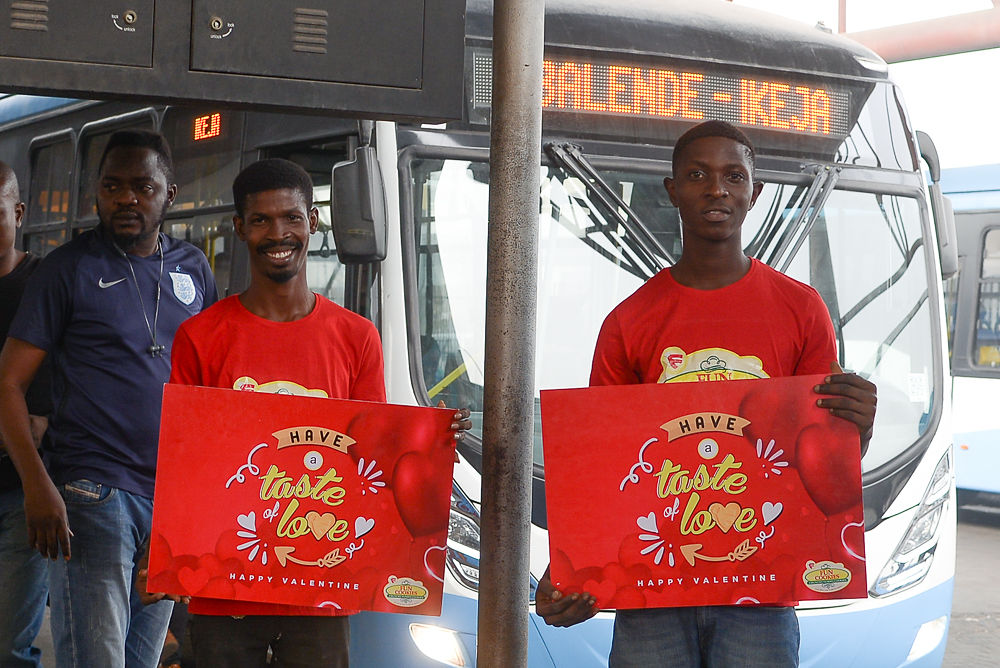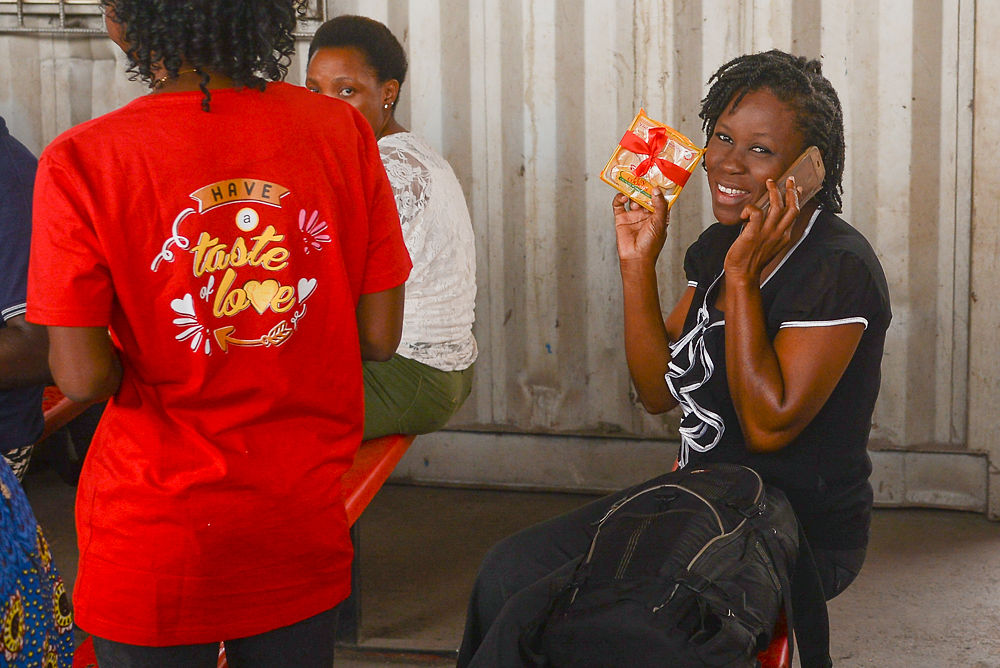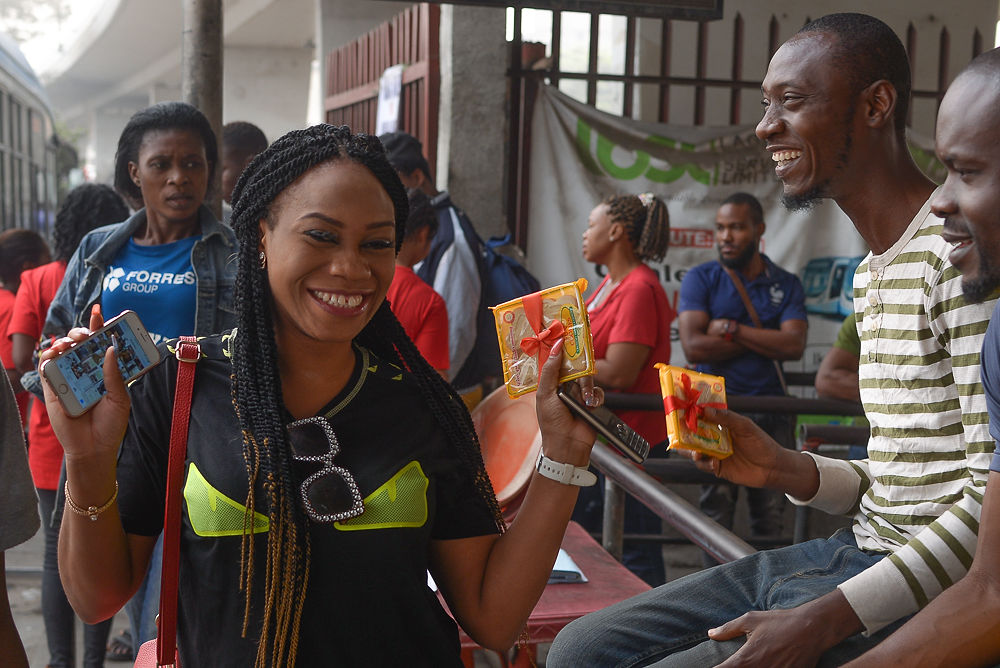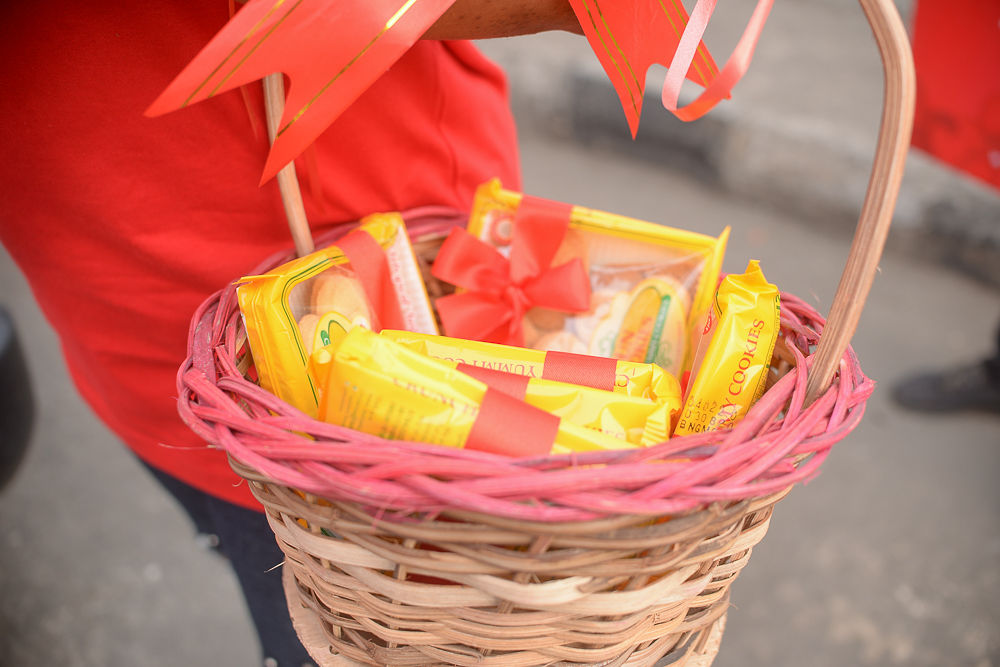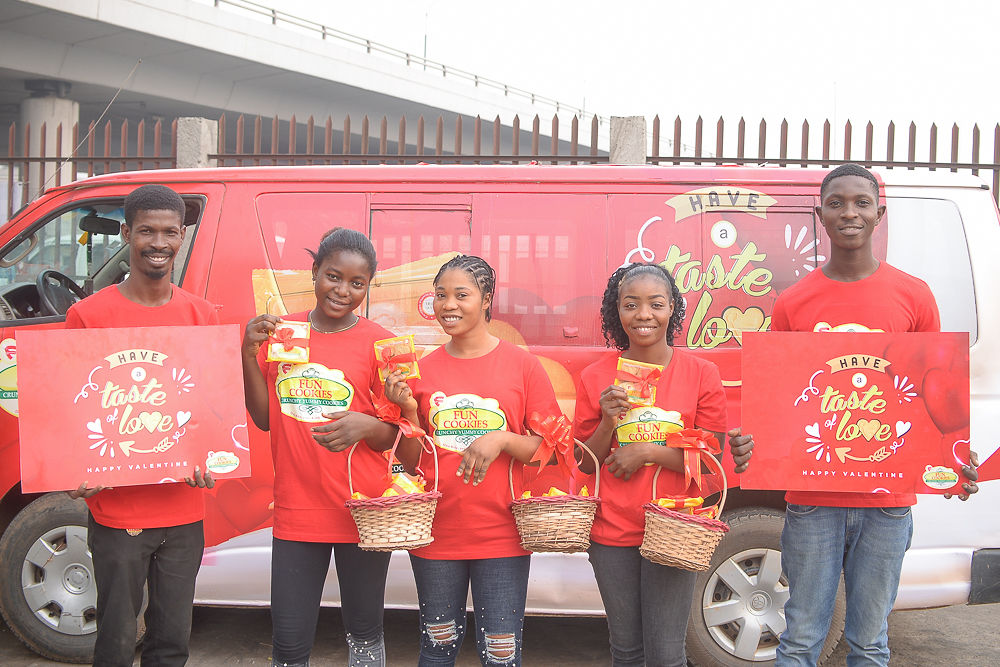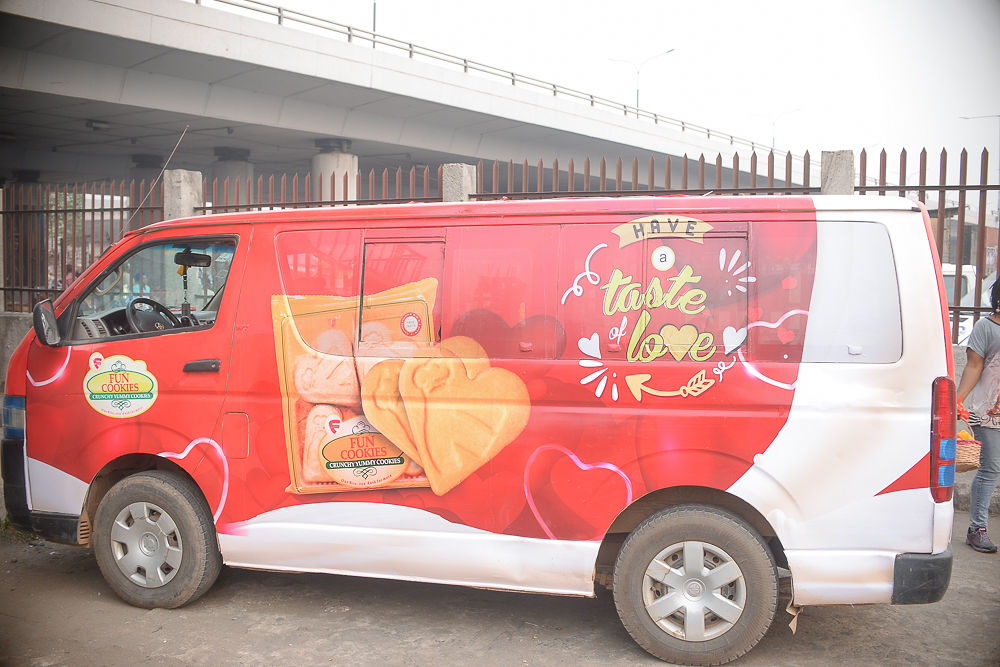 Fun Cookies Love Drive
February is a month of love and our Fun Cookies happens to be loved shaped, so we took advantage of that to share love to Lagosians. We shared love and smiles to 1000 people on the street of Obalende, Unilag, Yabatech, Iyana Ipaja and Ikeja spurring them to HAVE A TASTE OF LOVE!..
Sorry, the comment form is closed at this time.