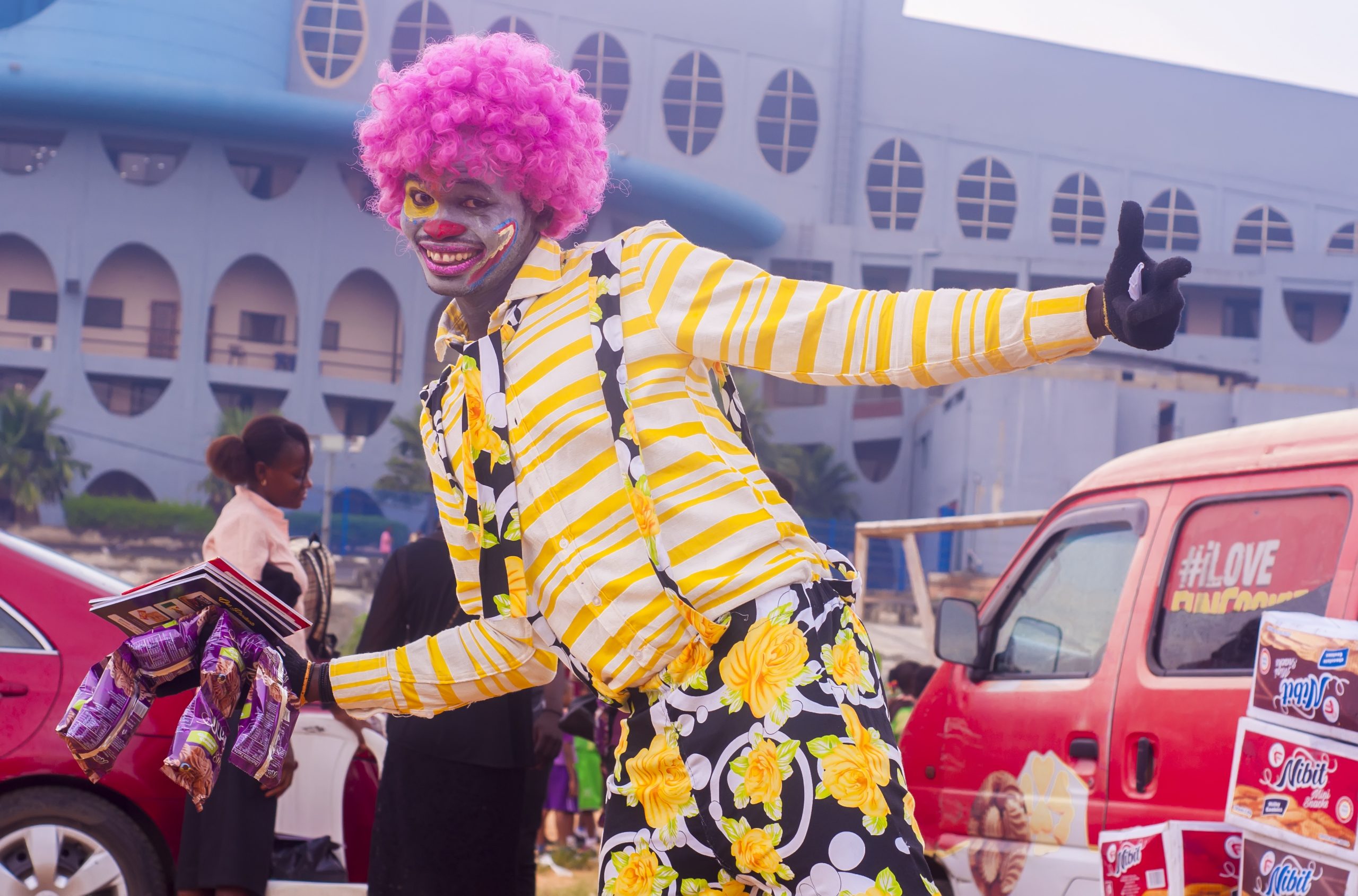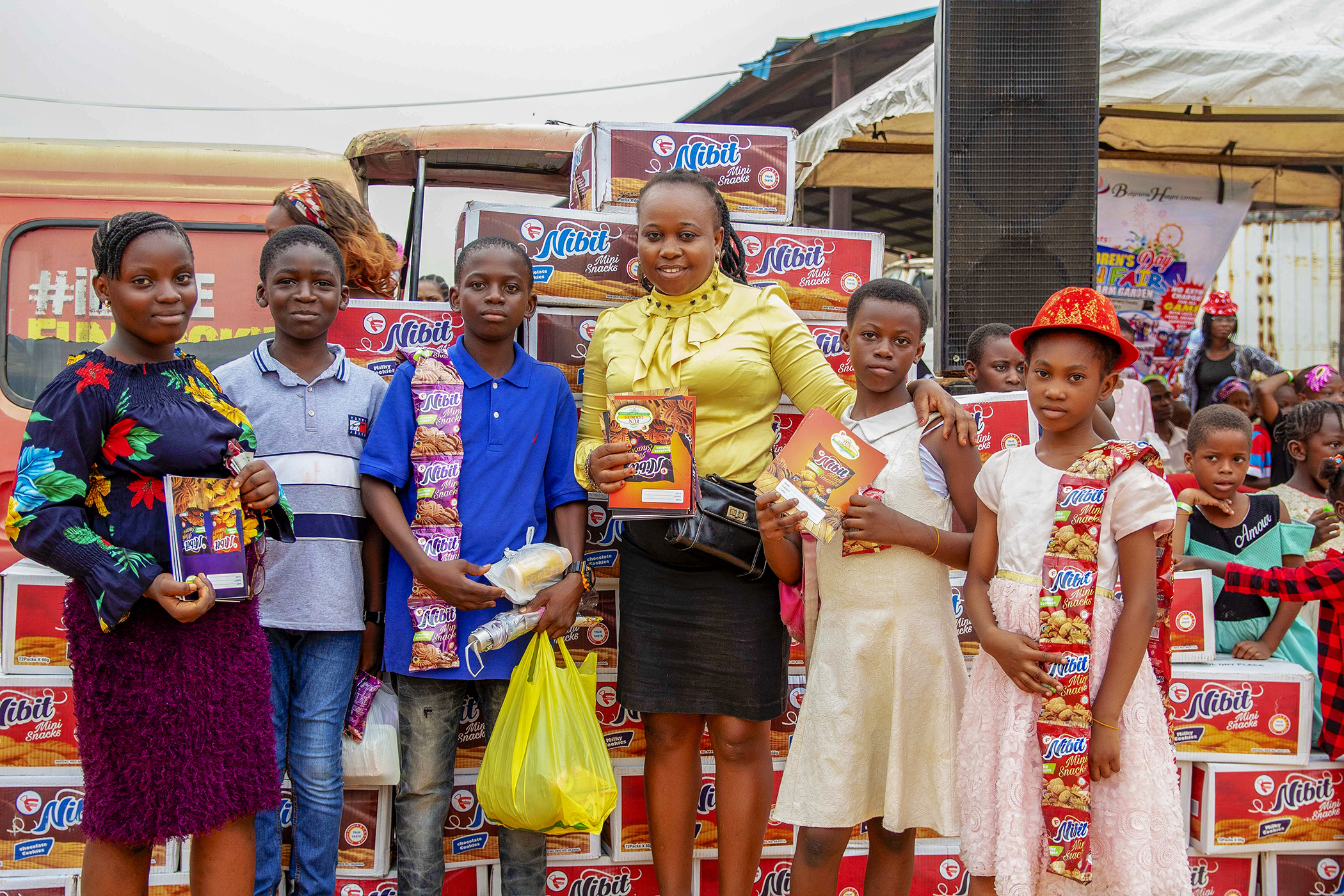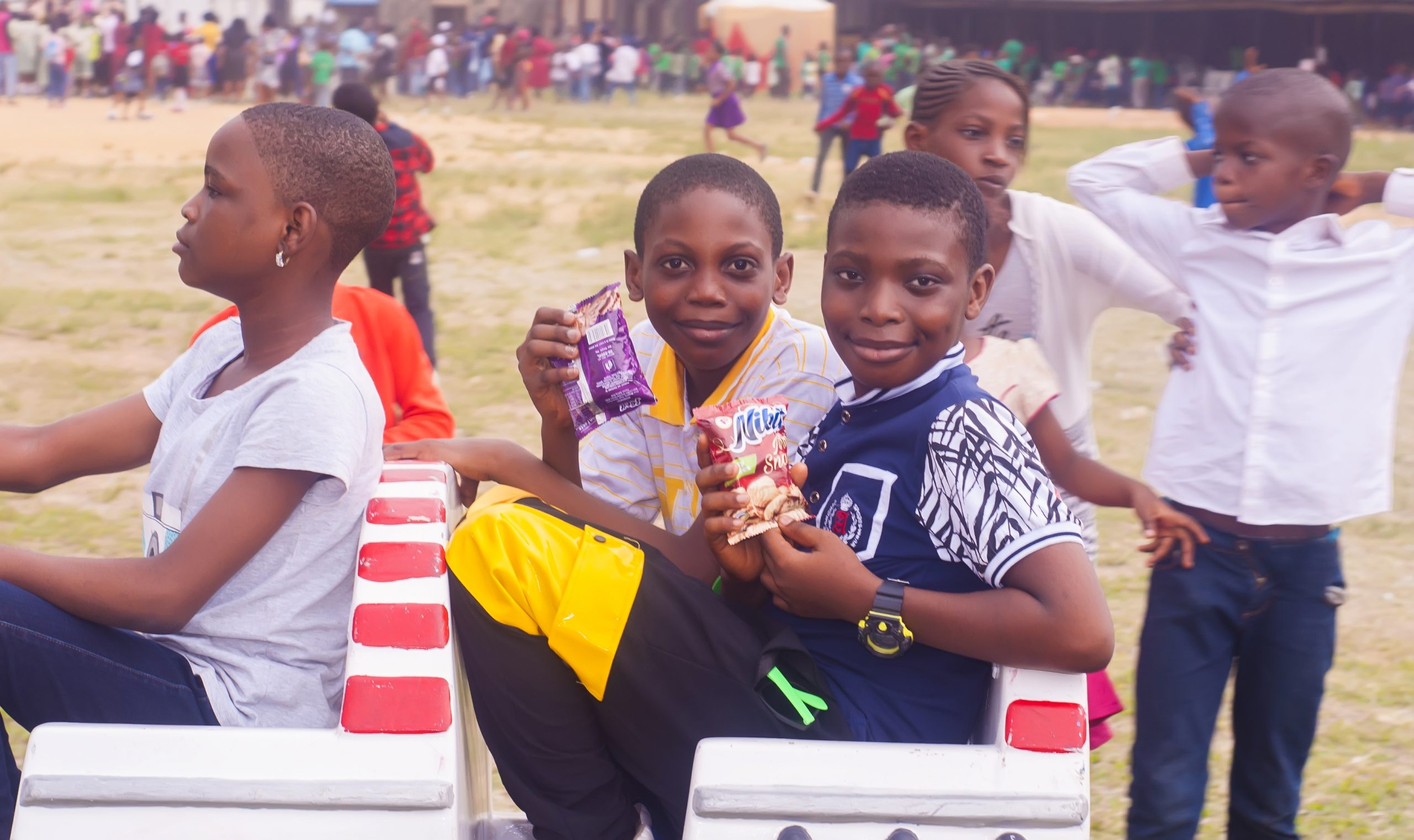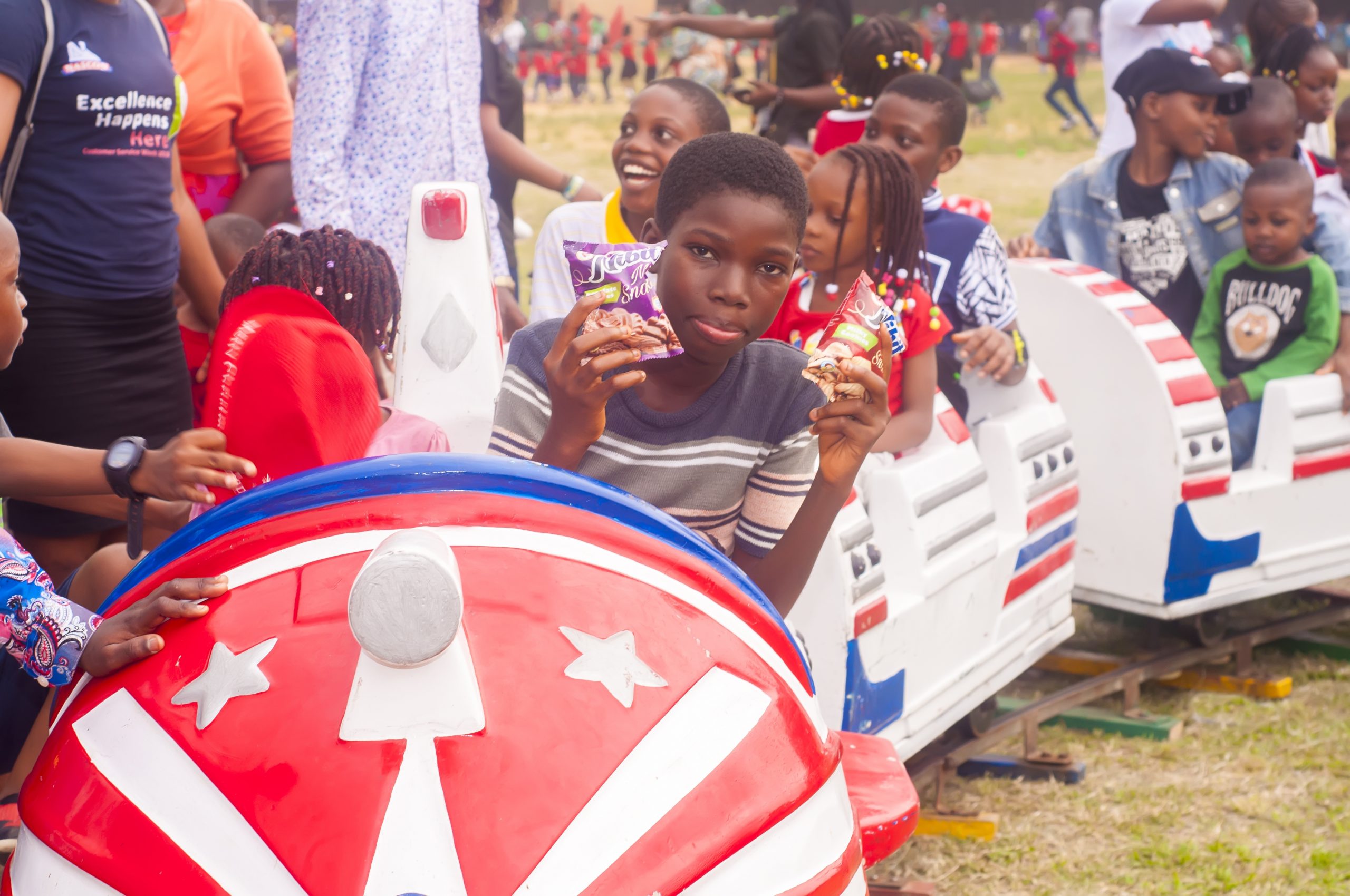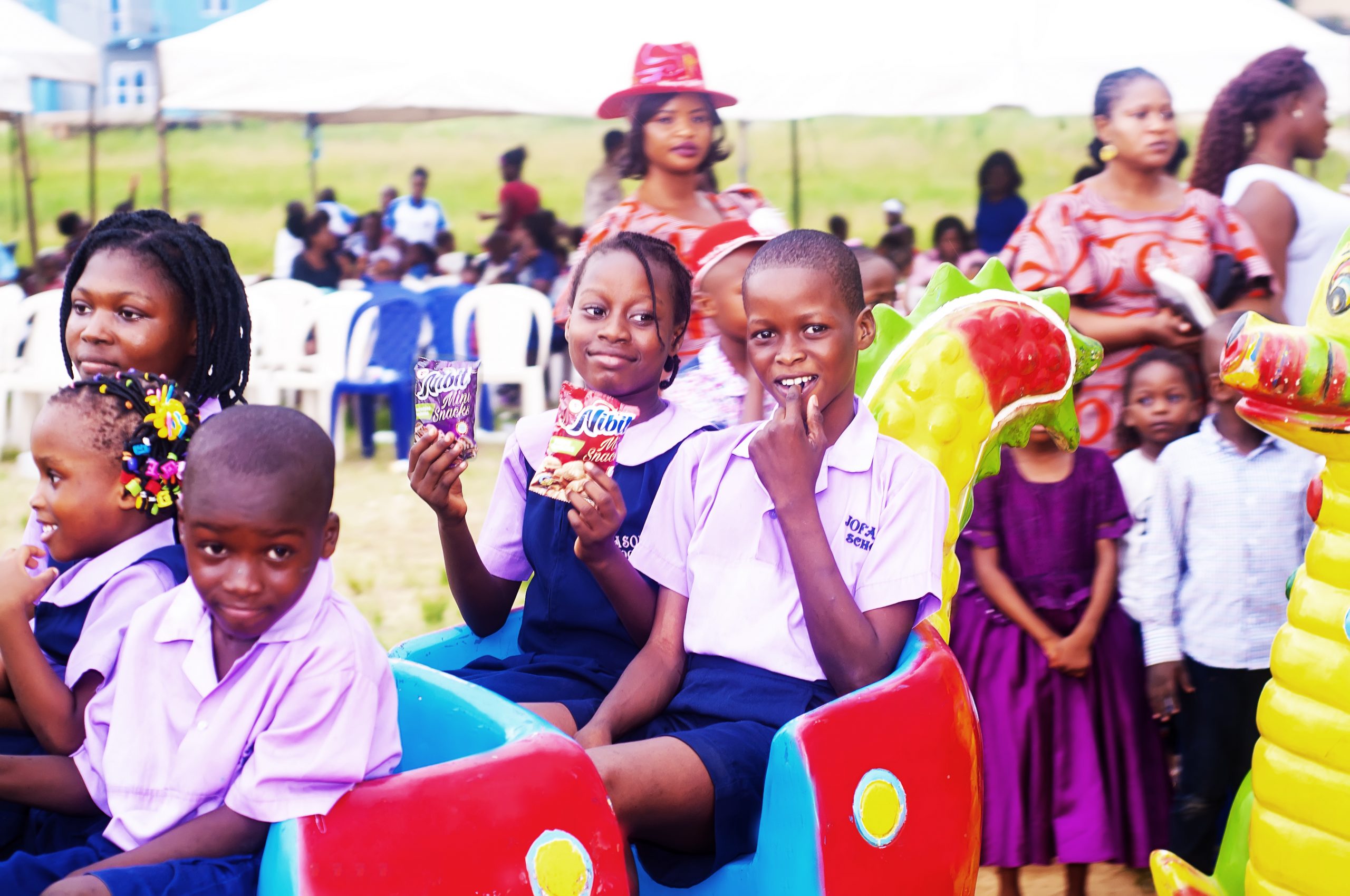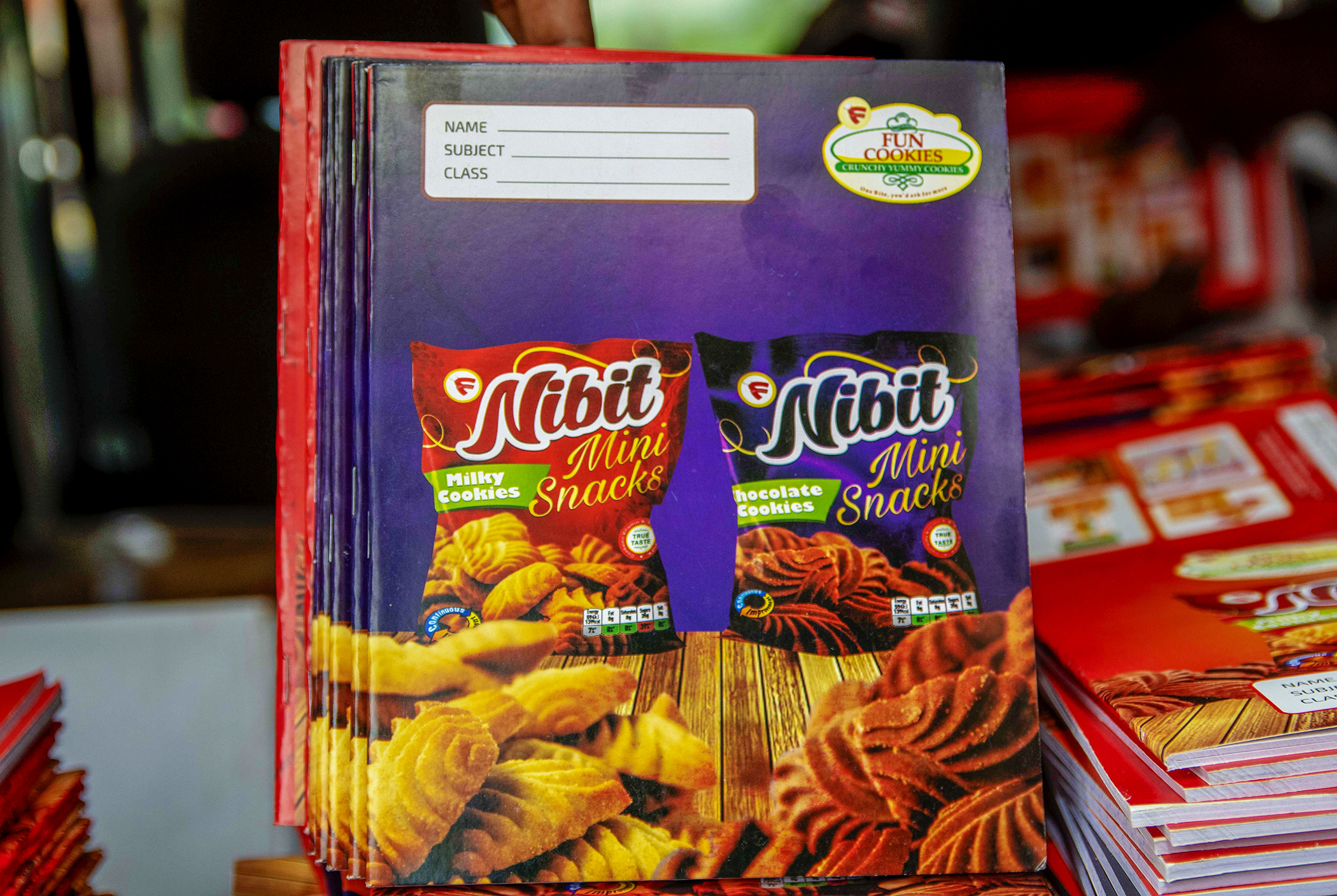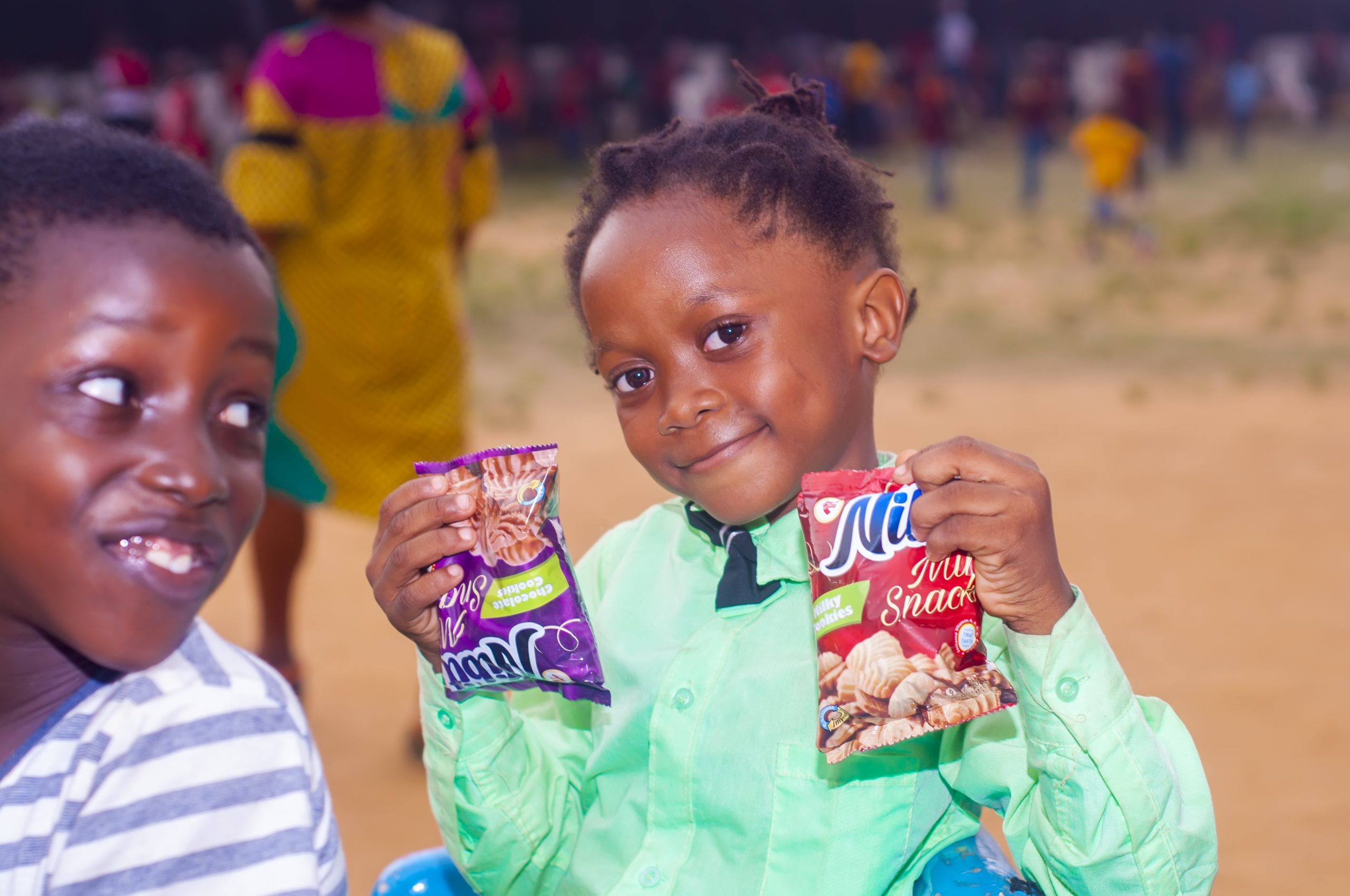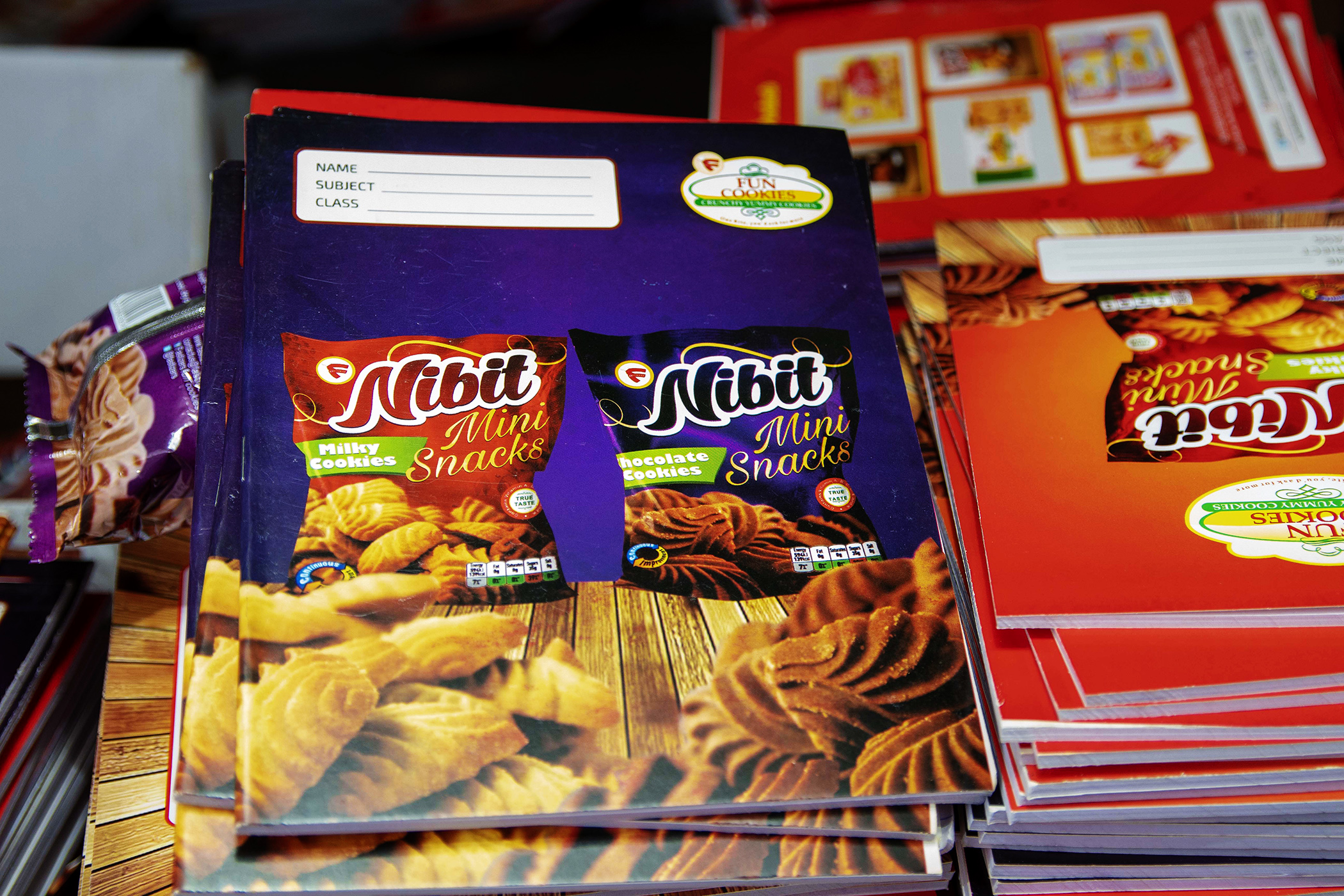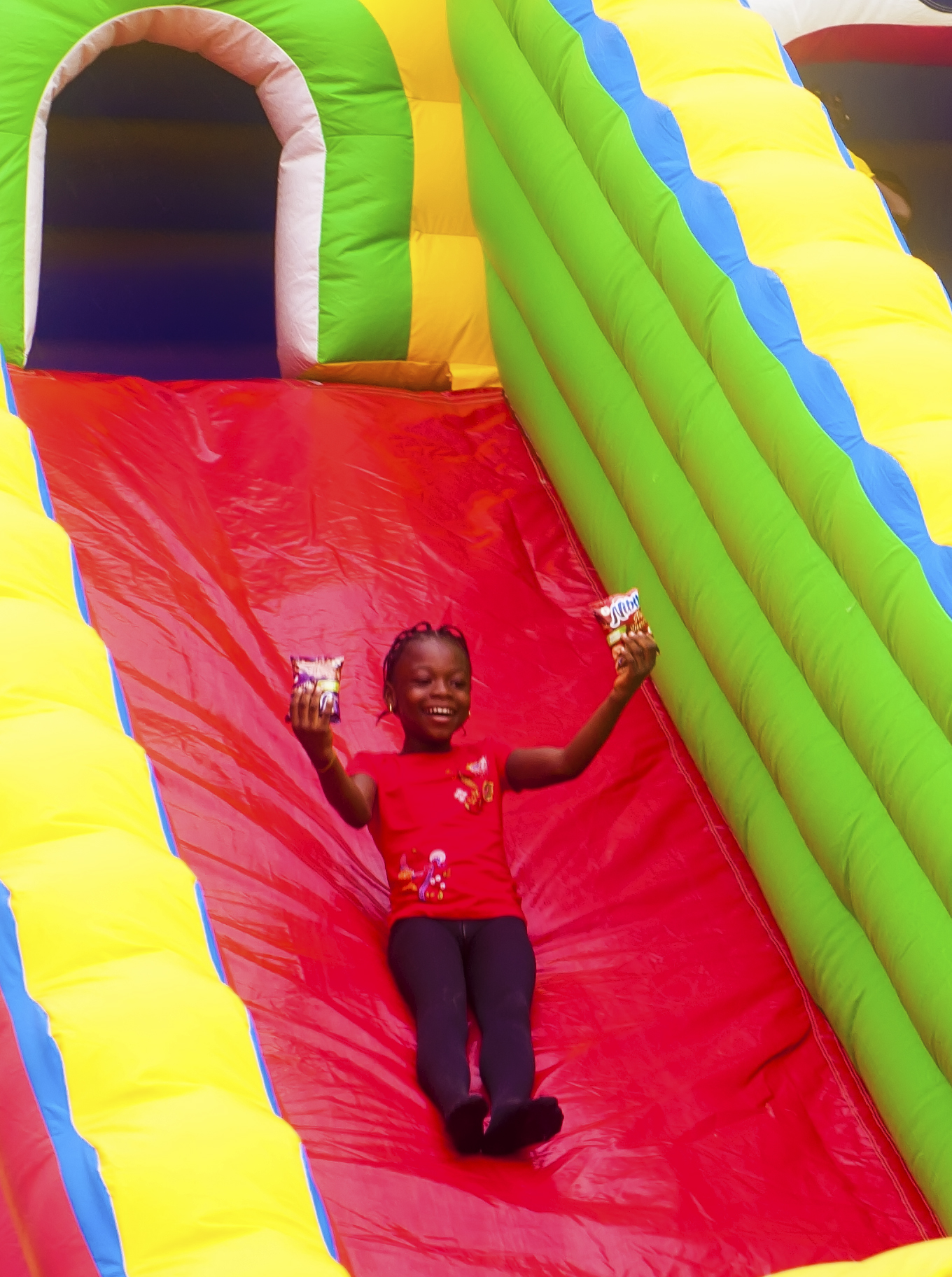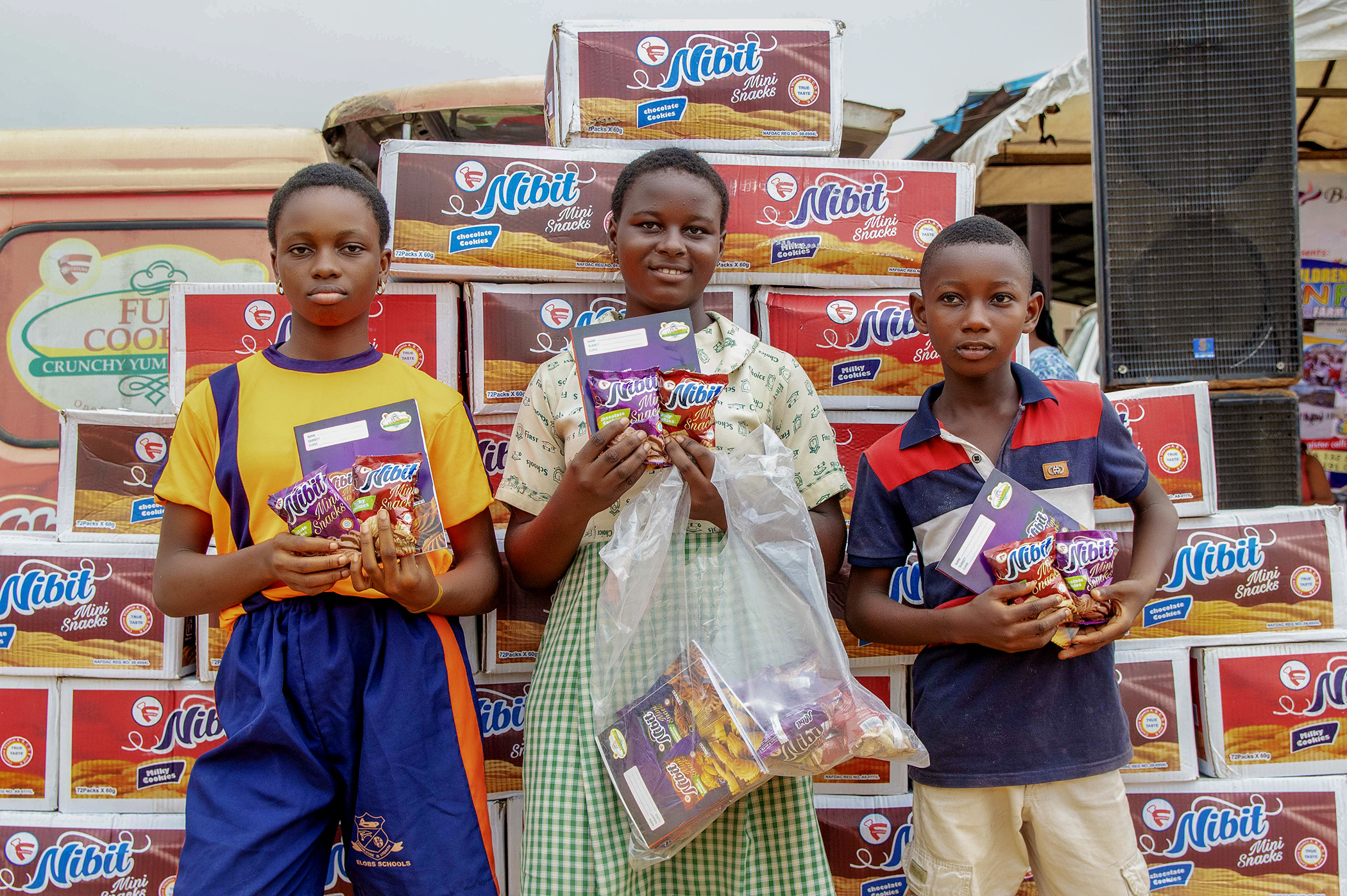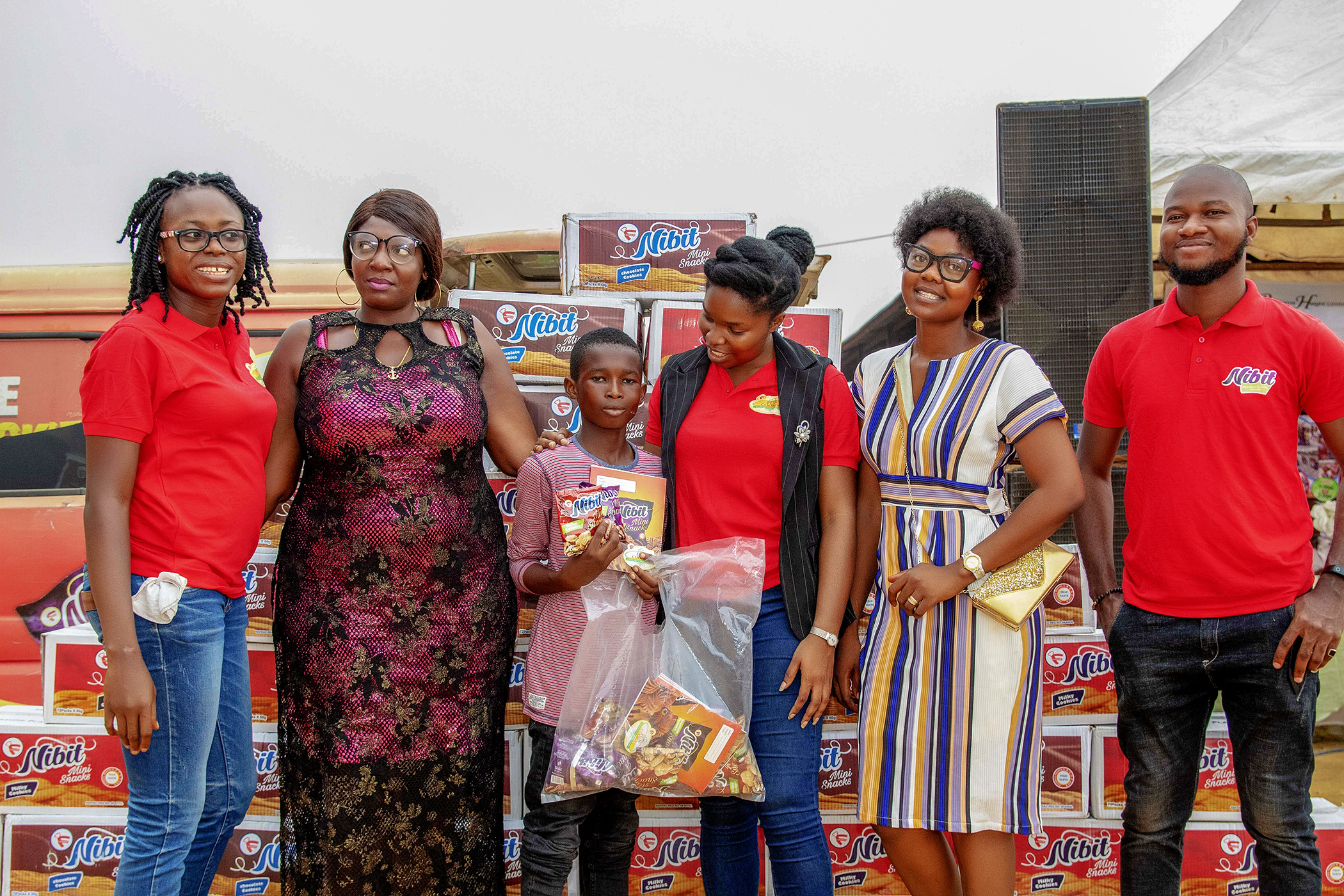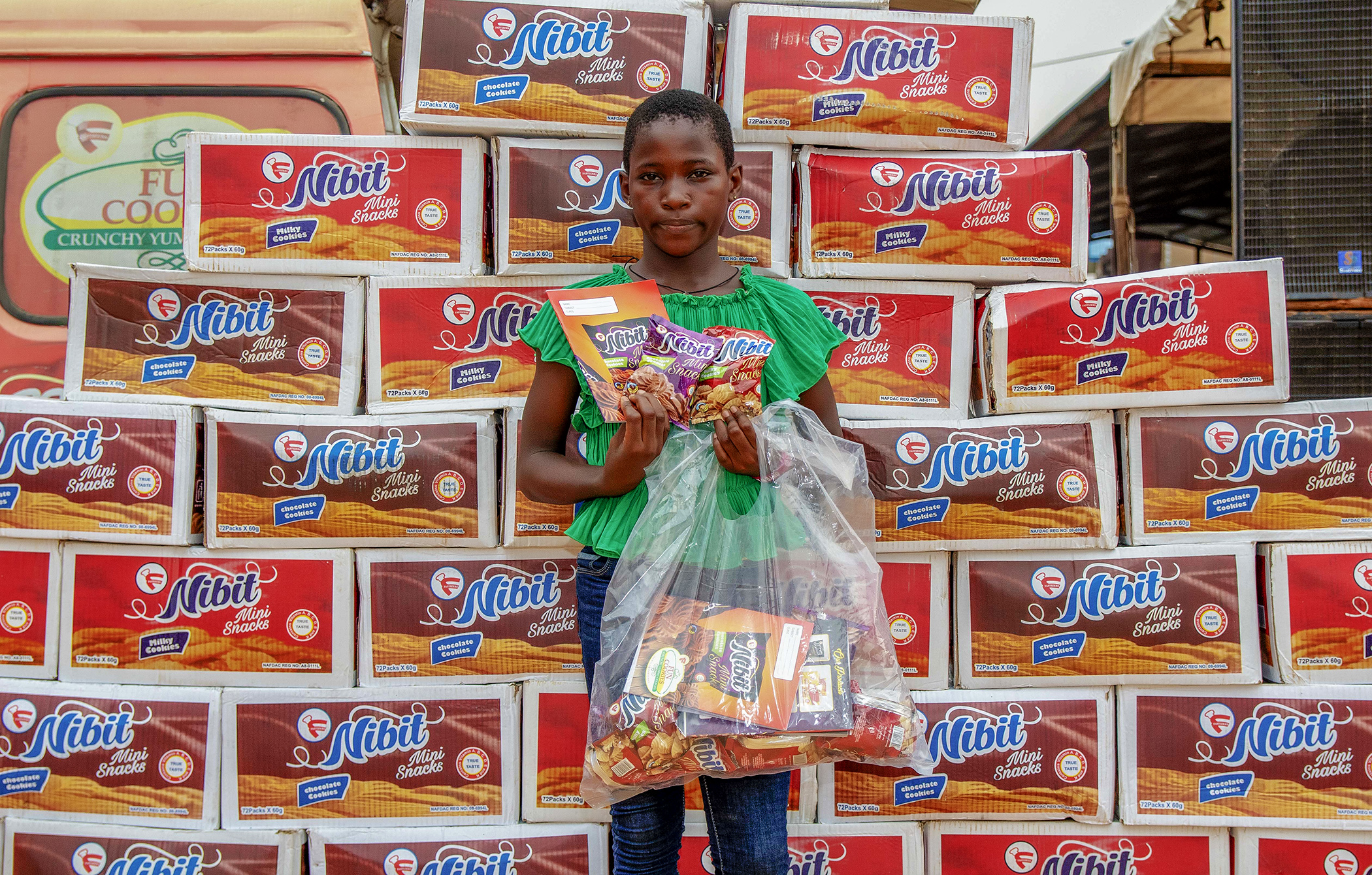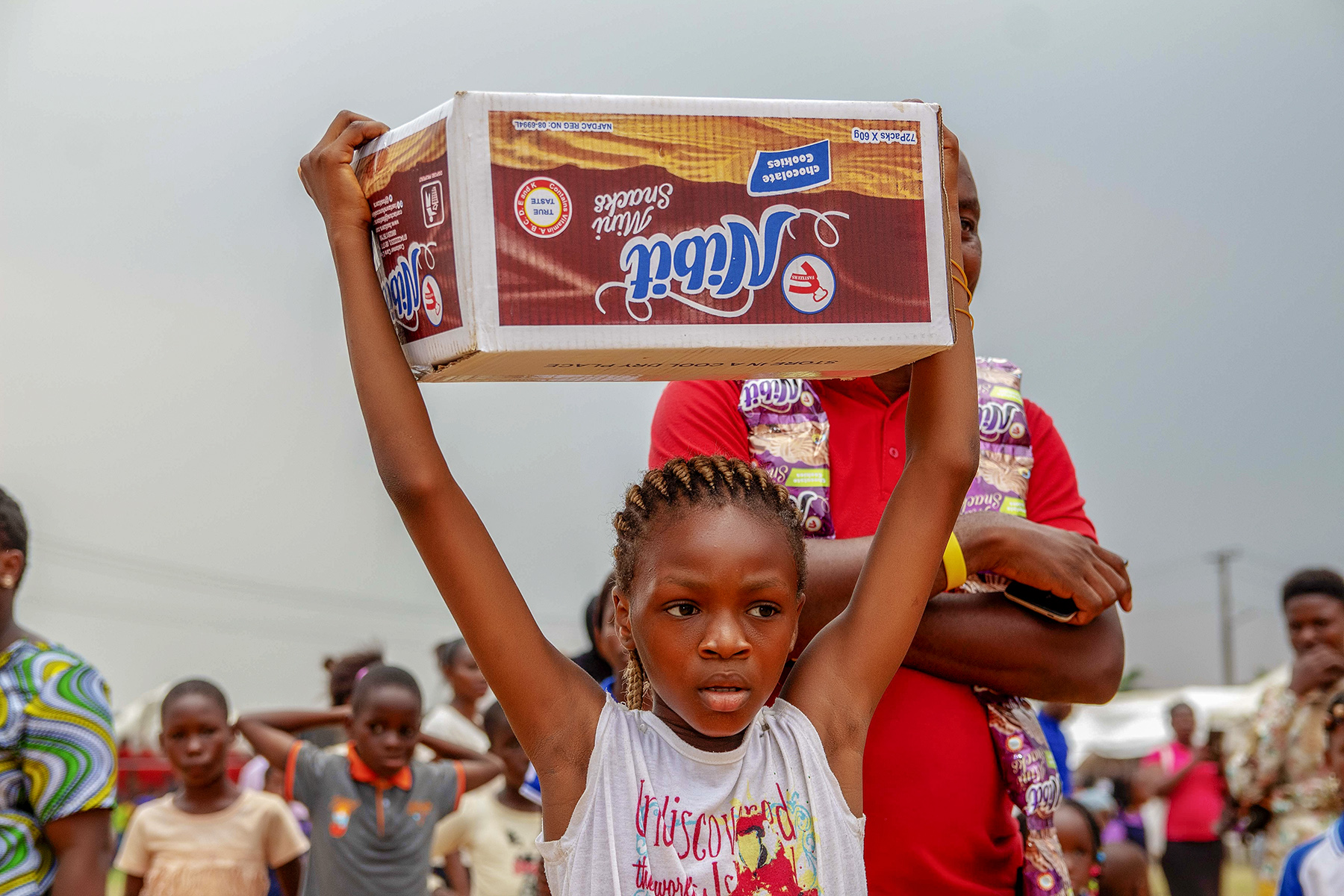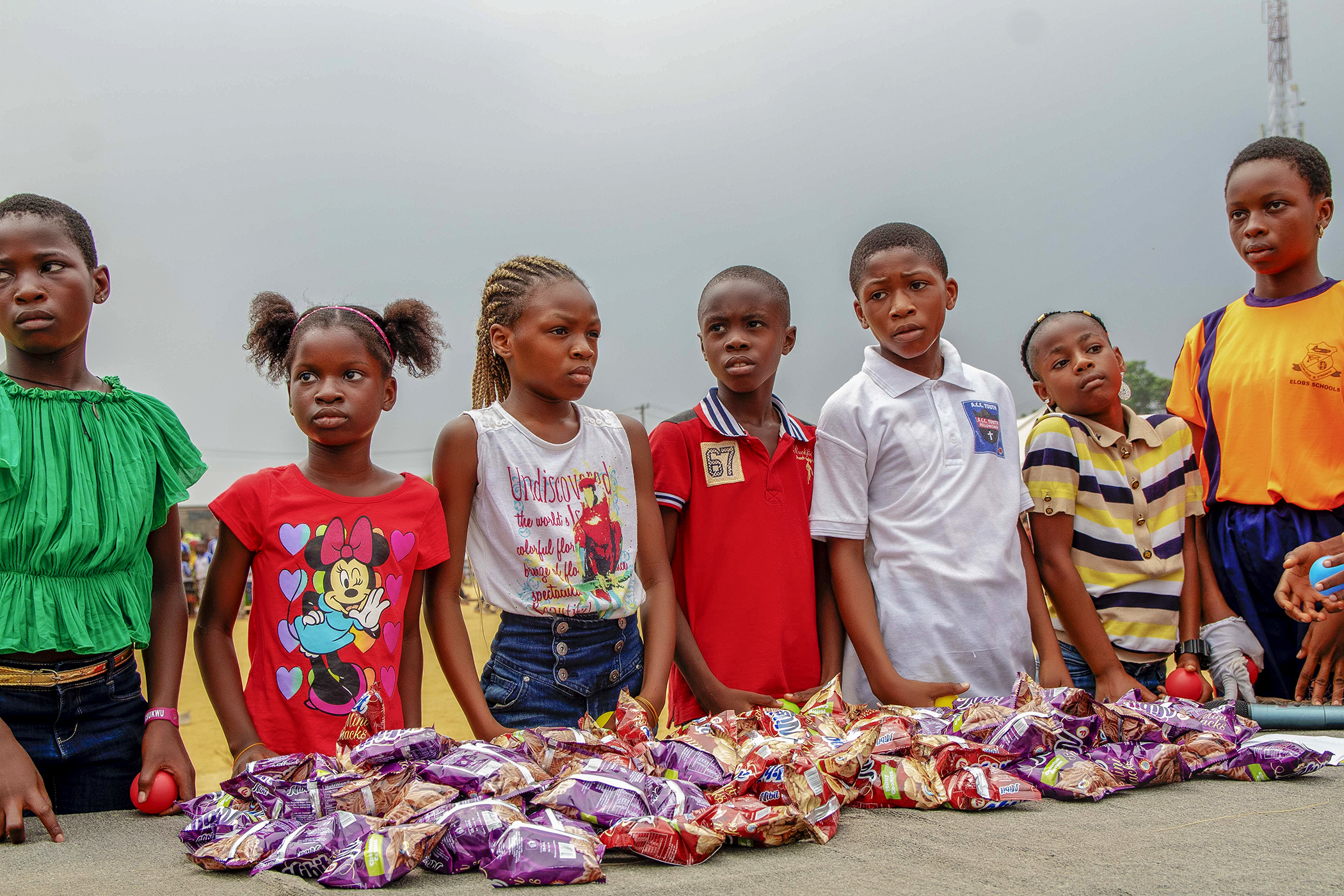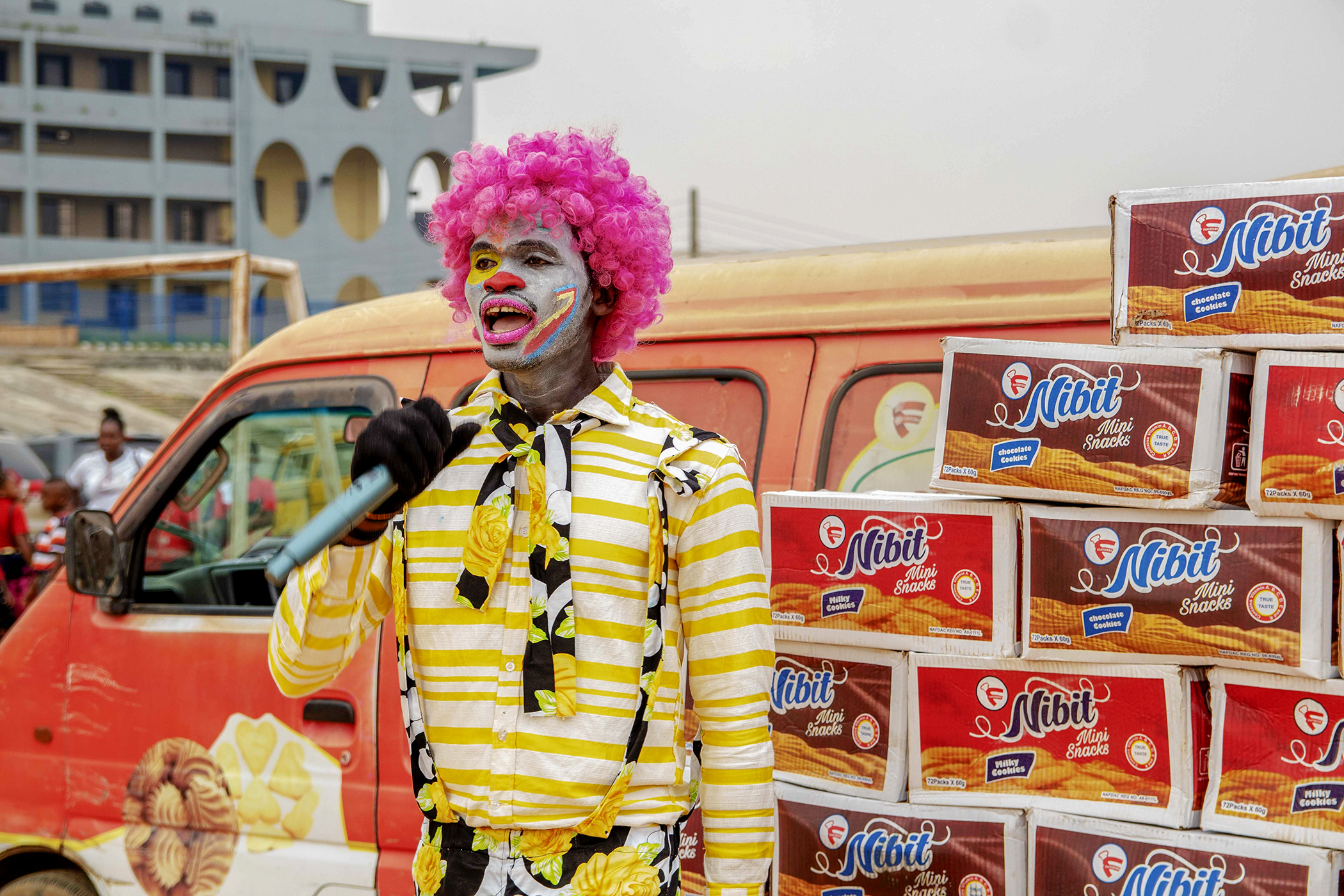 2019 Children Christmas Fun Fare
Christmas time is fun time! 2114 children from 88 schools were pampered to a fun children Christmas party sponsored by our Nibit brand. The kids had fun with games like racing to fill a carton of Nibit, eating a cookie without their hands and dancing competition. The kids were also treated to Nibit Mini Snacks & school accessories.
Sorry, the comment form is closed at this time.